World Clock by Poodwaddle.com
National Sausage Pizza Day - Today is National Sausage Pizza Day! YES!



We shall be celebrating this holiday by dining upon a sausage pizza made by Laura's loving hands. Here are some examples of her recent pizza creations: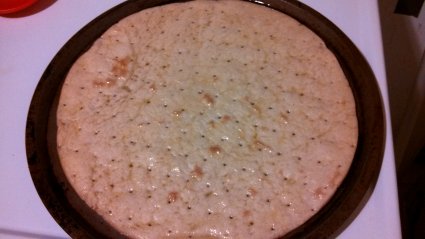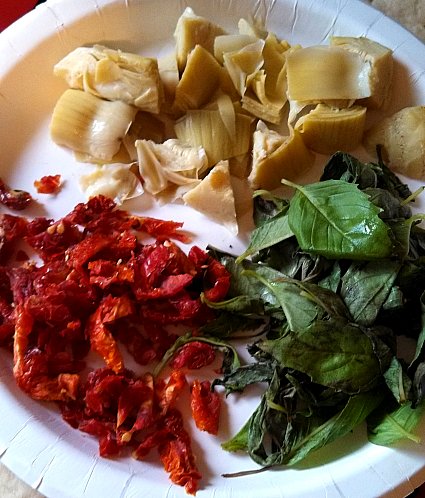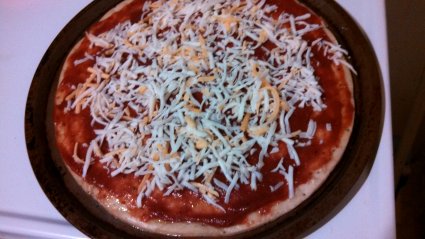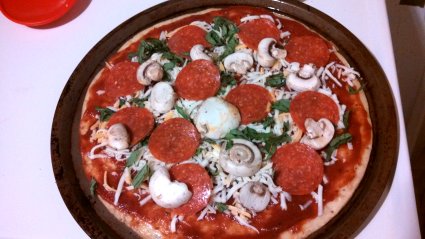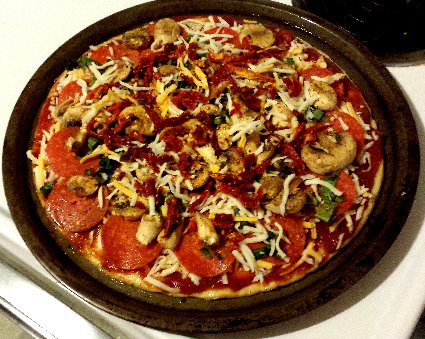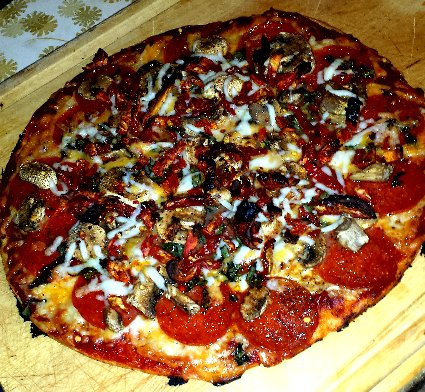 Taco Salad - Laura produced a wonderful taco salad last evening. She used ground turkey instead of ground beef. She added a goodly amount of hot spices as well as my offerings: I diced a medium white onion, four large Jalapeño peppers, and 18 cloves of garlic.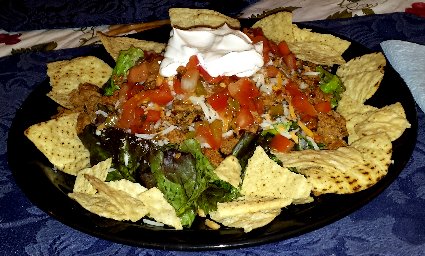 The salad was delicious. Laura stowed a large quantity of the spicy turkey mixture in the freezer for future use.


In the News - Here we go!