Curious Events Day - The thought of today being Curious Events Day certainly piques ones curiosity!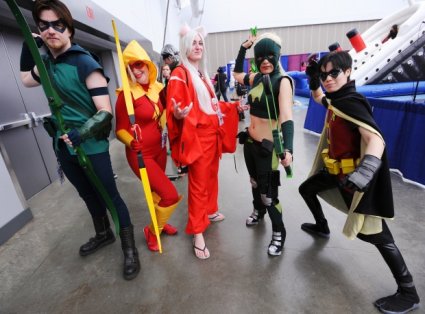 Why does this day exist? Who created it? What curious events are held today? The questions are many; the answers are for you to provide!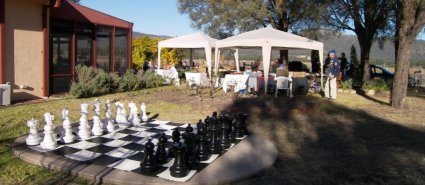 If you have an active, questioning mind, this is your day. It encourages you to create and sponsor a curious event. The topics are broad and seemingly endless—from philosophical issues to the nature of life as it exists at the bottom of the sea. The only requirement is that the event be curious in nature and evoke participants' curiosity.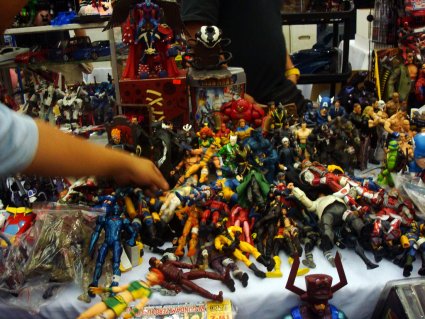 In the News - Ripped from the underbelly of the Web!