Nachos Birthday - Today is the birthday of the original nachos in 1943 by Ignacio "Nacho" Anaya.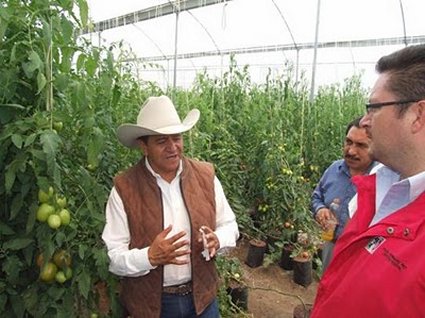 Ignacio "Nacho" Anaya (c. 1894 – 1975) was a Mexican restaurateur credited as the inventor of nachos.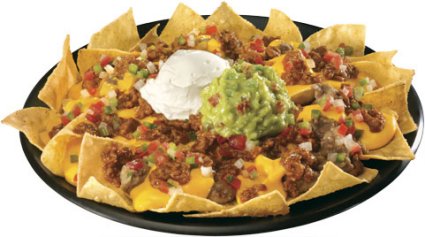 Anaya was living in Piedras Negras, Coahuila, Mexico, across the border from Eagle Pass, Texas, USA, and had a restaurant called the El Moderno there, when he invented nachos and served them at the restaurant as "Nachos Especiales."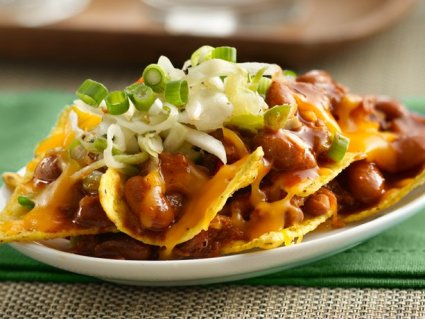 The original form of nachos, as made by Nacho Anaya, included fried tortilla chips topped with melted cheese and jalapeños.

In the News - Be careful out there!