The Following - It is rare that I blog about a movie and less often yet that I concern myself with a television series. I happened upon a series last evening about which I feel compelled to speak, however.

"The Following" is a series I had not encountered prior to selecting the pilot for viewing on my Samsung Galaxy S4 smartphone.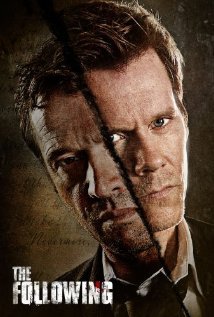 Often, Laura and I watch a movie together on the Vizio 39" LCD HDTV in our bedroom. If we decide against this, I generally watch a movie or program as I lie abed prior to sleeping. Laura enjoys playing games on her Motorola smartphone or on her Nexus 7 2013.

"The Following" stars Kevin Bacon as Ryan Hardy—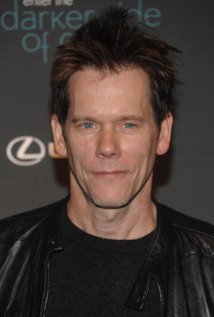 the ex-FBI agent who captured serial killer Joe Carroll (played by James Purefoy).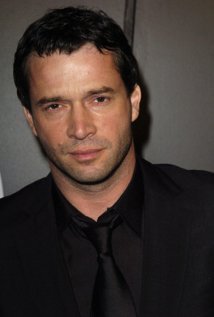 A correctional officer falls under Carroll's thrall and allows him unrestrained Internet access. Carroll amasses and cultivates a cult following. Aided by the jailer, Carroll escapes prison. Aided by his followers, he continues his killing spree.


Hardy is called in by the Director of the FBI to assist in recapturing Carroll.

"The Following" is very well scripted and filmed. The acting is first-rate. Bacon, in particular, gives a highly credible and penetrating performance.It quickly engages the viewer, and the action is virtually non-stop as Hardy seeks to find Carroll.


I will say no more. I recommend that you view this series!


Enjoy - Relax and enjoy these images and videos!