Sushi - We had fully intended to dine upon the wonderful tri-tip we enjoyed Sunday. However: We were in Chico, I was driving, and I found that I was drawn inexorably to Big Tuna!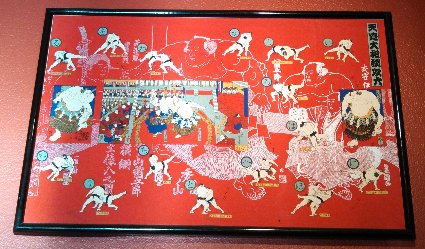 Big Tuna is a wonderful, small, out-of-the way sushi bistro that is a favorite of ours.



Big Tuna Sushi Bistro
We enjoyed Spider Rolls (fried soft-shell crab, cucumber, and gobo)


Calamari Rings (Panko-breaded calamari rings)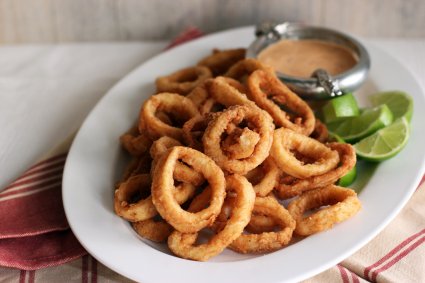 Hamachi Rolls (yellowtail tuna)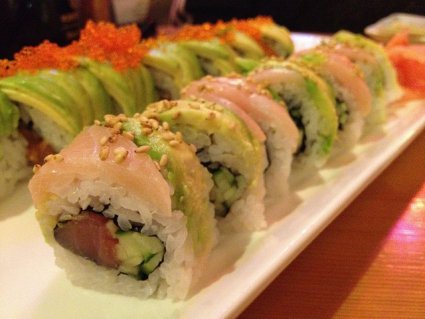 Cucumber Sunomono (cucumber slices marinated in rice wine vinegar)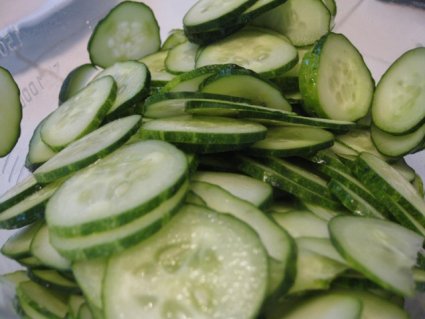 and Seared Tuna (with asparagus and mushrooms in soy butter sauce)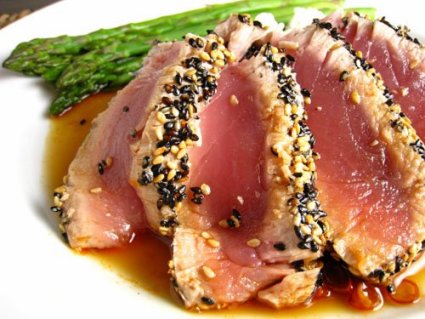 The food was wonderful.


Enjoy - Relax and enjoy these images and videos!