National Day of Prayer - The National Day of Prayer calls on all people of different faiths in the United States to pray for the nation and its leaders. It is held on the first Thursday of May each year.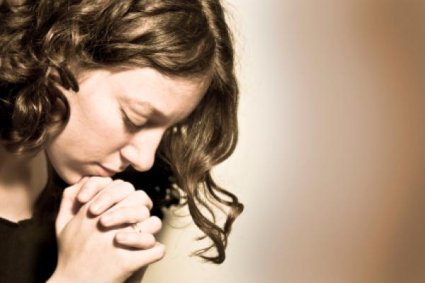 National Truffle Day - May 2 celebrates a food holiday: it is National Truffle Day. On this day, the deliciously sweet chocolate truffle gets the spotlight. This chocolate confectionery is traditionally made with a chocolate ganache center coated in chocolate, icing, cocoa powder, chopped nuts or coconut. The truffle may be filled with other fillings such as cream, melted chocolate, caramel, nuts, fruit, nougat, fudge, toffee, mint, marshmallow or liqueur. N. Petruccelli of Chambery, France is believed to be the inventor of the chocolate truffle in December, 1895. Truffles became much more popular in 1902 when Prestat Chocolate Shop opened in London. Prestat stills sells "Napoleon III" truffles made to the original recipe.

There are three main types of chocolate truffles: American, European and Swiss. The American Truffle: Created in the mid 1980′s by San Francisco chocolatier, Joseph Schmidt. A half-egg shaped chocolate coated truffle made with a mixture of dark or milk chocolate, butterfat and sometimes coconut oil.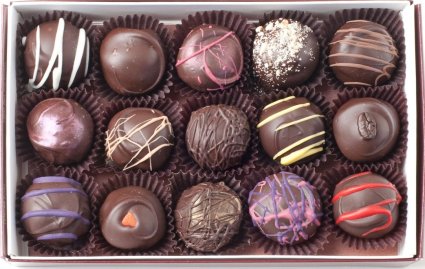 Parents Seize Creative Control Of 3rd-Grade Art Project - PHILADELPHIA — Following a series of creative disputes, third-grade student Jeffrey Milner has been removed from day-to-day control of the "What I Want More Than Anything"" assignment he is required to hand in during art class tomorrow, household sources confirmed Tuesday. "While we appreciate Jeffrey's contributions to the project, his repeated rejections of outside input have unfortunately made it necessary for us to step in and institute some controls," the 9-year-old's mother, Bethany, said while sprinkling glitter on a freshly poured line of glue. "In the end, we felt that taking him off the project was the only way to salvage the hard work of everyone involved, including those of us who have funded this venture. He is, of course, a talented artist, and we hope to work with him again sometime in the future." Jeffrey's parents added that his name will still appear on the finished product and that his creative input will continue to be welcomed in a consulting capacity.