World Press Freedom Day - The United Nations General Assembly declared May 3 to be World Press Freedom Day (or just World Press Day) to raise awareness of the importance of freedom of the press and remind governments of their duty to respect and uphold the right to freedom of expression enshrined under Article 19 of the Universal Declaration of Human Rights and marking the anniversary of the Declaration of Windhoek, a statement of free press principles put together by African newspaper journalists in 1991.

UNESCO marks World Press Freedom Day by conferring the UNESCO/Guillermo Cano World Press Freedom Prize on a deserving individual, organization or institution that has made an outstanding contribution to the defense and/or promotion of press freedom anywhere in the world, especially when this has been achieved in the face of danger. Created in 1997, the prize is awarded on the recommendation of an independent jury of 14 news professionals. Names are submitted by regional and international non-governmental organizations working for press freedom and by UNESCO member states.

The Prize is named in honor of Guillermo Cano Isaza, a Colombian journalist who was assassinated in front of the offices of his newspaper, El Espectador, in Bogota, on 17 December 1986. Cano's writings had offended Colombia's powerful drug barons.


If God didn't want us to have guns - He wouldn'ta given us trigger fingers!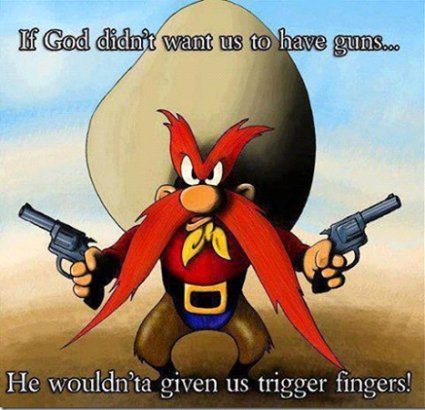 Our kitties made this Mothers Day Card for Laura. They signed it with their front paws. Zeus and Thor love Laura. She is an excellent mother to the boys!