World Turtle Day - The purpose of World Turtle Day, sponsored yearly since 2000 by American Tortoise Rescue, is to bring attention to, and increase knowledge of and respect for, turtles and tortoises, and encourage human action to help them survive and thrive.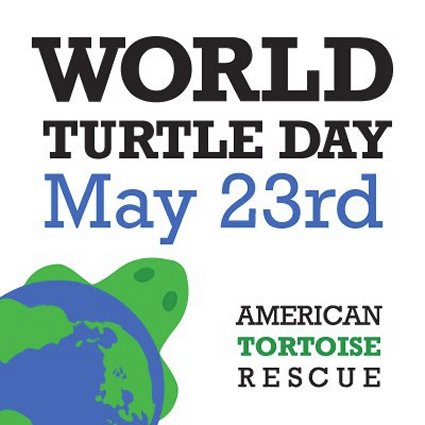 World Turtle Day is celebrated in a variety of ways—from dressing up as turtles or wearing green summer dresses, to saving turtles caught on highways, to research activities. World Turtle Day lesson plans and craft projects encourage teaching about turtles in classrooms.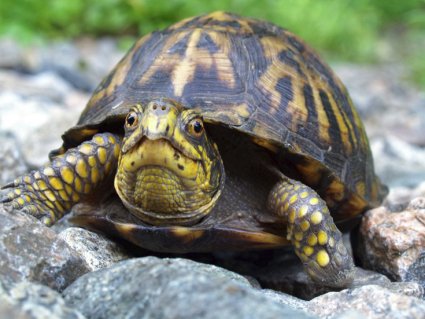 Man "Controlled by Satellites" Makes 100 Calls To 911 In A Month, Vows To Continue - Sacramento — A man who called 911 more than 100 times in one month says will not stop until his concerns are heard by the federal government.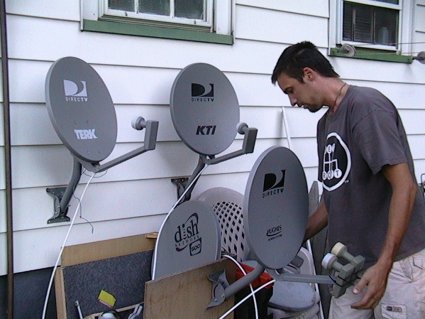 He does not believe he's wasting the time of emergency responders because he has an emergency of his own: He believes he is being watched by shadowy government authorities. He claims to believe his body is controlled by satellites. "My brain, I can feel it starting. I'm blasted by the signals, every couple of minutes," he said. "I yell and I scream, 'Stop it, I don't need this,' but they never listen." Sacramento Police say he's ignored warnings to stop calling over and over, so they arrested him for 911 abuse.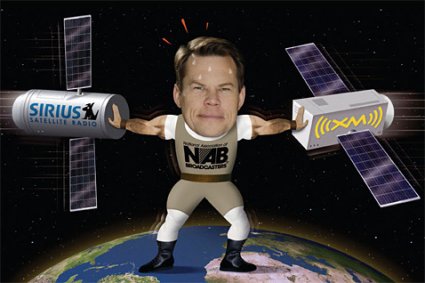 Bird-Flavored Ice Cream Available In Parakeet, Cockatiel, Sparrow Flavors - Torimi Cafe in Japan, known for serving up tea and homemade ice cream while allowing customers to sit among birds, hatched up a new gimmick: pet bird-flavored ice cream.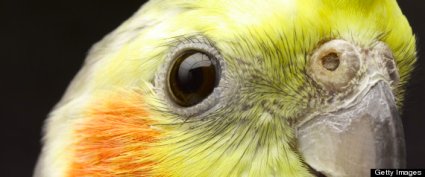 The cafe debuted its Java Sparrow, Parakeet, and Cockatiel flavors at a department store's small bird expo last week, according to Rocket News 24.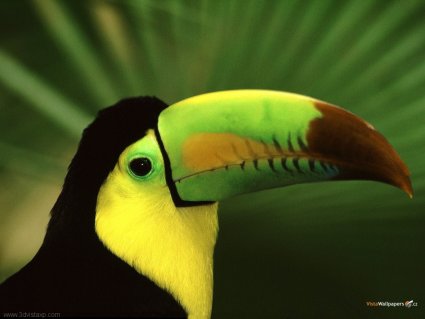 Basketball-sized Hairball Removed from Tiger - Clearwater, Florida — It is not unusual for a cat to get a hairball, but a 400-pound tiger needed help from veterinary surgeons in Florida when he could not hack up a basketball-size hairball by himself.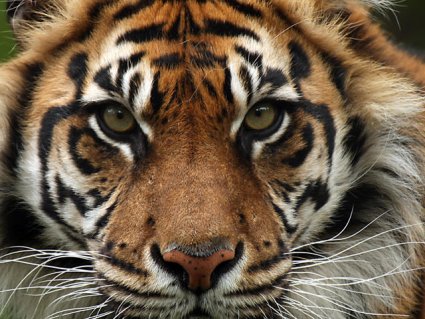 The 17-year-old tiger named Ty underwent the procedure Wednesday at a veterinary center in the Tampa Bay area community of Clearwater. Doctors said in a statement that they safely removed the 4-pound obstruction from Ty's stomach.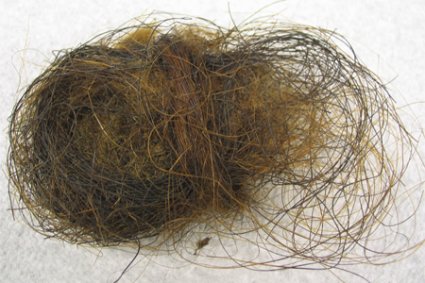 Former Driving Teacher, Crashes Car into Grocery Store - Former driving instructor Terry Buckle has been mayor of the British town of St Edmundsbury for less than a week, but he has begun his term with a big bang—right into his local grocery store.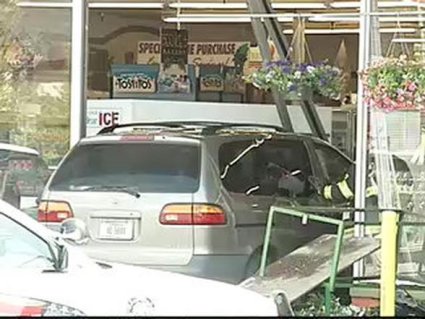 Buckle, 73, crashed his car through the doors of a Tesco Express store yesterday after the auto lurched forward from a disabled parking spot directly in front of the shop while he was still behind the wheel, the East Anglian Daily Times reported. Buckle suffered whiplash and shoulder injuries in the bizarre accident and was taken to a local hospital, but his pride was what was damaged most. He was a bus driving instructor before being elected mayor and the crash marked his first accident in 56 years.