Voice-controlled Home Automation - This is the epitome of remote control!

Road Trip - I am planning a road trip this weekend. Stories in the news indicate that road rage is an ever-increasing problem. I decided that it would be best to be prepared. I AM!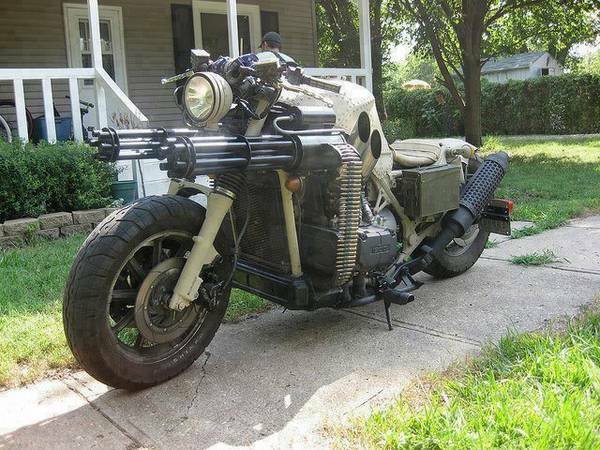 Emotionsense - A strange new application has turned up for Android users that wants to turn your mobile phone into a therapist. The application is called Emotionsense and it's designed to monitor your text messages, calls, sounds, and your location to predict your mood. The goal of the application is to reveal when you're at your most stressed or happiest.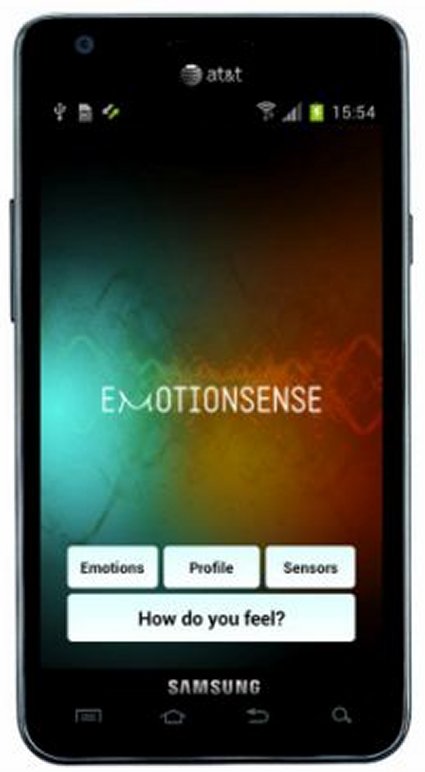 This application has the potential to literally help you find your happy place. The app is available free of charge and was developed by the University of Cambridge Computer Laboratory. The information the application collects is monitored invisibly. Information is gathered from the smartphone's GPS system, accelerometer, and microphone. The app is able to develop a pattern of habits for the phone owner as they go about their day.


Delta Six Gun Controller - Let the games begin!