Study Says Facebook Can Lead to Psychosis - Doctor Uri Nitzan of Tel Aviv University's Sackler Faculty of Medicine and the Shalvata Mental Health Care Center decided, along with his colleagues, to look at his own patients in the context of their online relationships. He wondered whether psychopathologies might be related to activities on Facebook and in chat rooms. The researchers discovered that the patients suffered increasingly from negative effects the more they "socialized" online.



Dr. Nitzan said, "In each case, a connection was found between the gradual development and exacerbation of psychotic symptoms, including delusions, anxiety, confusion, and intensified use of computer communications. Some of the problematic features of the Internet relate to issues of geographical and spatial distortion, the absence of nonverbal cues, and the tendency to idealize the person with whom someone is communicating, becoming intimate without ever meeting face-to-face. One patient even came to believe that the person she was in contact with online was constantly trying to touch her physically."


National Nurses Day - National Nurses Day, also known as National RN Recognition Day, is always celebrated on May 6th and opens National Nurses Week. National Nurses Week begins each year on May 6th and ends on May 12th, the birth date of Florence Nightingale.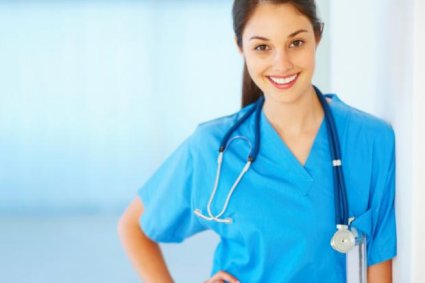 National Nurses Week is one of the nation's largest health-care events, recognizing the contributions and commitments nurses make and educating the public about the significant work they perform.

Activities during National Nurses Week typically include banquets and recognition dinners, state and city proclamations, continuing education seminars, and other community events.

In 1974, President Nixon proclaimed a "National Nurse Week."


Be Kind to Animals Week - Join the event that's been celebrated every year since 1915 -- American Humane Association's Be Kind to Animals Week®. In this annual tradition, we commemorate the role animals play in our lives, promote ways to continue to treat them humanely, and encourage others, especially children, to do the same.