Pick Strawberries Day - Strawberries are the first fruit of spring. Everyone looks forward to growing and eating sweet and delicious berries and the wide variety of uses. Strawberry plants are easy-to-grow perennials.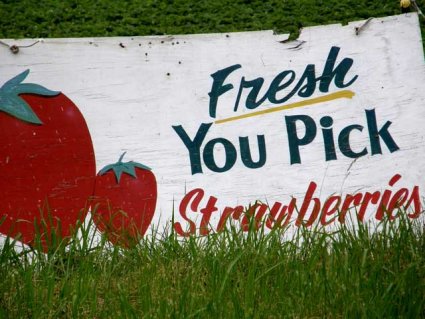 Strawberries are one of the most common fruits in the home garden—for both their ease of growth and popularity at the table. There are recipes and uses galore from fruits to jams and jellies, drinks, baking recipes, and more. Not only do they taste good, they are good for you—packed with lots of vitamins and minerals.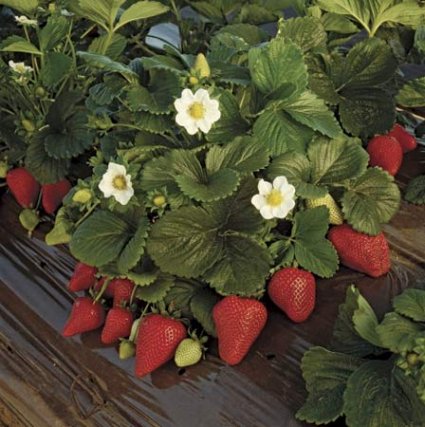 In addition, they have had medicinal uses over the years.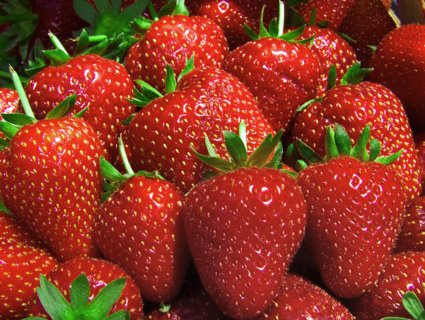 Home Sweet Home - Listed at $190 million, this Greenwich estate is priciest home in the US.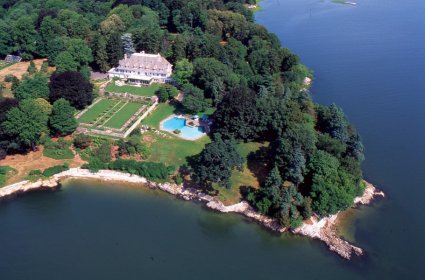 Single-family home is rather a misnomer for this estate, as it consists of so much more than just the home itself—a 13,519-square-foot French-renaissance mansion with 12 bedrooms, seven full baths, two half baths, library, solarium, wine cellar, and entire floor for staff. Special features include 12-foot ceilings, multiple carved fireplaces and balconies, plus huge windows and glassed-in porches for taking in the panoramic Long Island Sound view. The property straddles 50 acres spread over two islands, and outdoor features include a 75-foot swimming pool with spa and pool house, grass tennis court, stone carriage house and guest cottage, plus abundant rolling lawns and gardens.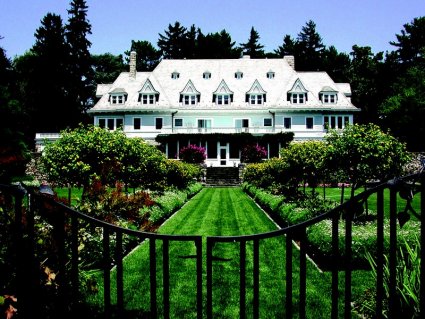 Since being built in 1896, Copper Beech Farm has only known two owners. Harriet Lauder Greenway (whose father, George Lauder, joined Andrew Carnegie to create U.S. Steel) purchased the property in 1904 and lived there for 75 years. Current owner John Rudey—who made his money in timber—acquired the home in an off-market deal. According to Forbes, "The estate hasn't been publicly listed for sale in more than a century."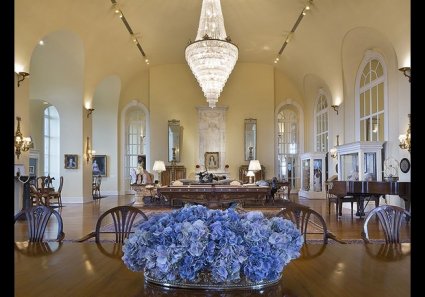 Father Arrested for Letting Nine-Year-Old Daughter Drive Car - A 23-year-old Ohio man is facing a child endangerment charge after allegedly allowing his nine-year-old daughter to drive the family car—a 1998 Honda. The child lost control after "achieving excessive speed" and drove into a tree.

Jaron McGee was riding shotgun while his child was tooling around last night in the parking lot of Headlands State Park, according to the Lake County Sheriff's Office.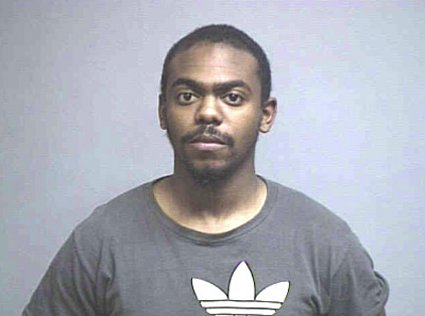 Before deputies arrived, the girl was driven from the scene of the accident by family members, who said she was not injured in the crash. Despite that assurance, investigators were checking on the girl's welfare.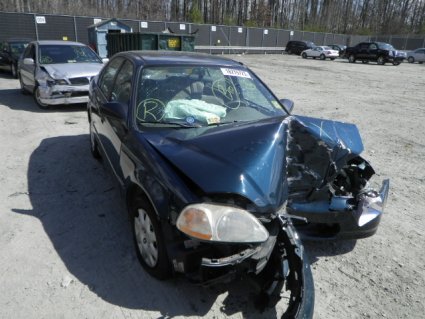 McGee was booked into the county jail on a pair of misdemeanor counts. A check also revealed that McGee, who was also not injured in the accident, has outstanding felony and misdemeanor warrants in other jurisdictions.