Scan to PDF with Your Phone - Google Drive is very possibly my most-used app. I use Google Drive to facilitate accessing all my passwords, receipts, appointments, etc., from anywhere and using any computer. Google Drive is absolutely wonderful. AND, it is FREE!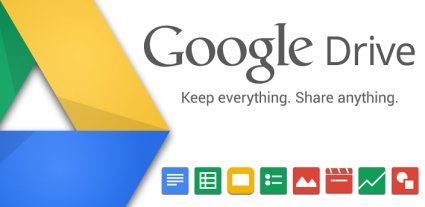 The updated Drive for Android app also gives you to a way to keep track of important paper documents like receipts, letters, and billing statements. Simply click "Scan" from the "Add New" menu, snap a photo of your document, and Google Drive will turn the document into a PDF that is stored for safekeeping. And because Google Drive can recognize text in scanned documents using Optical Character Recognition (OCR) technology, a simple search will retrieve the scanned document later. There need be no more frantic scrambling through drawers looking for a receipt or digging through your pockets to find that business card — just scan, upload and search in Drive!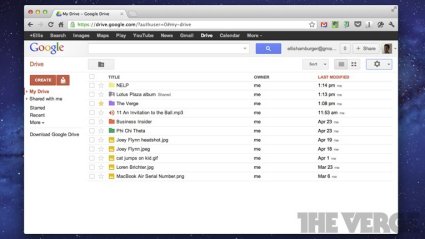 National Water a Flower Day - Some people have a garden full of flowers and will not be able to stop with watering just one flower, but that is okay. You can also include you indoor plants and flowers on National Water a Flower Day. Maybe you have a vase with flowers on your desk at work, this is your reminder to give them fresh water today also.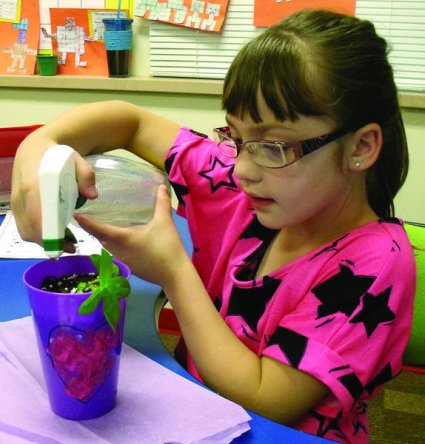 Today is a fun day—a day to enjoy the happiness that flowers bring to people. It is possible that you know someone that is home-bound, hospitalized, needs some cheering up, to whom you want to say "thank you" or just to "make someone's day." If so, then today would be a great day to take them a bouquet of flowers, but remember to water the flowers before you deliver them!