Willow Creeek - Willow Creek somehow received a rating of 5.3 on Internet Movie Database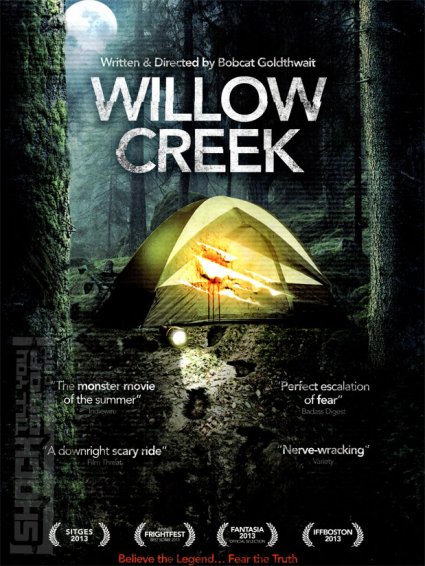 I have no idea how this was achieved. I feel it earns a rating of 2.0 or less! This movie is abysmal! And I am being kind!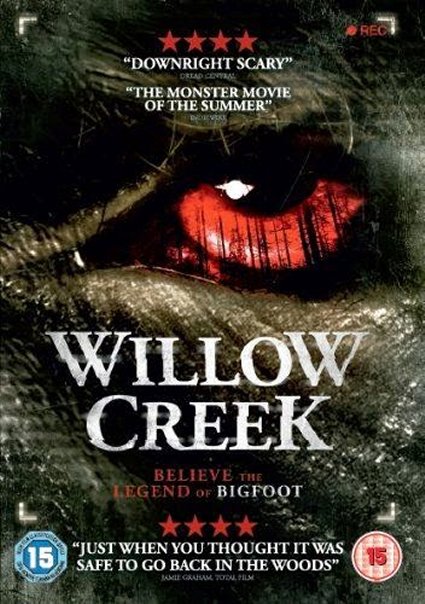 Unless you are an aficionado of The Blair Witch Project and think that movie to have earned high critical acclaim, I seriously recommend that you do not waste your time viewing Willow Creek!


In the News - They walk among us!