TV Dinner Day - Today is TV Dinner Day!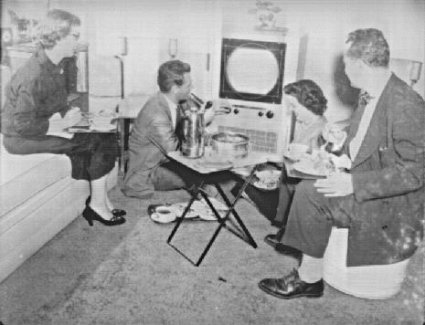 In 1953, C.A. Swanson & Sons introduced a new product called, "TV Dinners."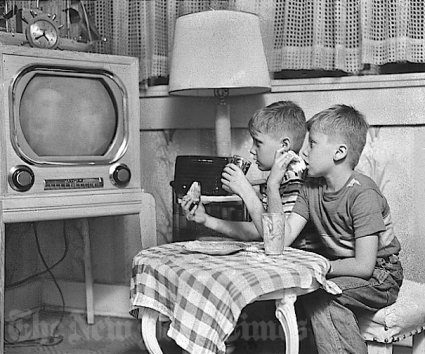 This changed the prepackaged meal industry forever. The Smithsonian Institute inducted the original Swanson TV Dinner tray into the Museum of American History in 1986.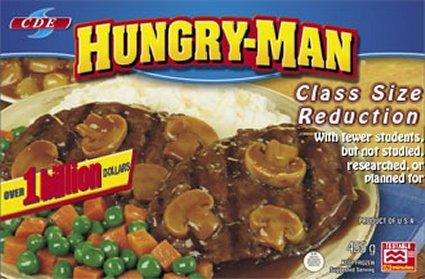 Today we celebrate this piece of American cultural history with TV Dinner Day!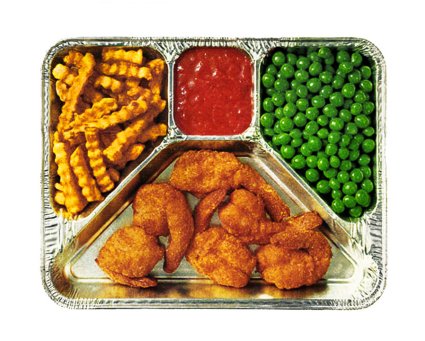 The term "TV Dinner" is now synonymous with any prepackaged, frozen meal that requires little preparation and contains an entire single-serving meal. Modern-day TV dinners can be cooked in the microwave and include gourmet recipes as well as organic and vegetarian dishes.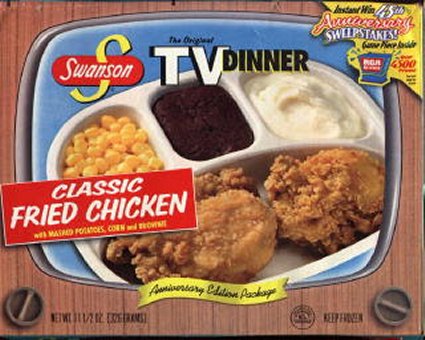 In the News - They walk among us!