Patriot Day - Today is Patriot Day!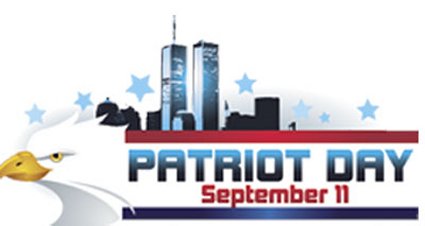 By a joint resolution approved December 18, 2001 (Public Law 107-89), the Congress has designated September 11 of each year as "Patriot Day,"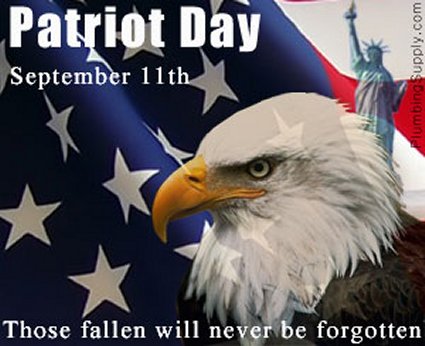 and by Public Law 111-13, approved April 21, 2009, the Congress has requested the observance of September 11 as an annually recognized "National Day of Service and Remembrance."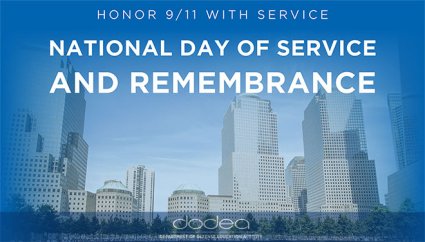 In the News - They walk among us!