Transformers: Age of Extinction - Transformers: Age of Extinction is an incredible movie!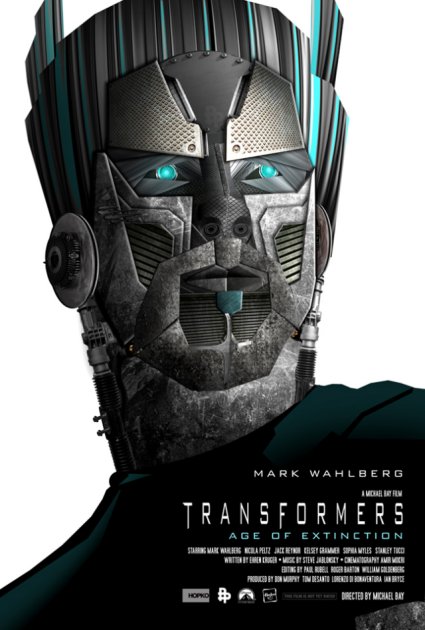 A mechanic (Mark Wahlberg and his family (daughter, played by Nicola Peltz - and her boyfriend, played by Jack Reynor) join the Autobots as they are targeted by a bounty hunter from another world.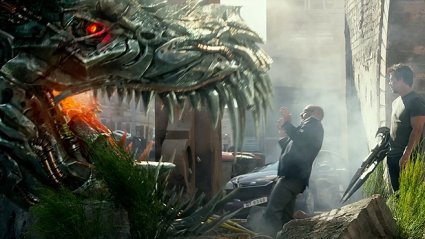 I was elated by the replacement of Shia LaBeouf with Mark Wahlberg as the lead character. LaBeouf was clownish and insipid in the prior Transformer movies. The awesome special effects saved the earlier films from leading the viewer into the mire of ennui created by LeBouf's acting.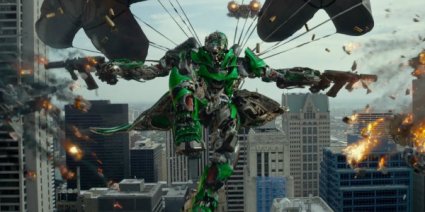 I am aghast that Transformers: Age of Extinction received a rating of 6.0 from IMDB! I find that not only ridiculous but insulting!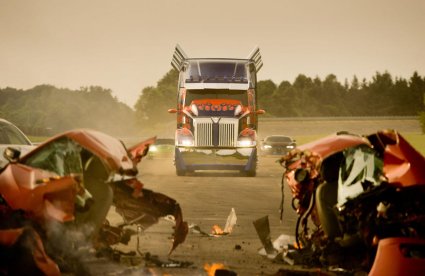 I do not believe there exists a perfect movie, but Transformers: Age of Extinction is very nearly perfect! The story is solid, the acting is first-rate, and the special effects are astounding.

I would rate the movie at 8.5. I recommend it to all!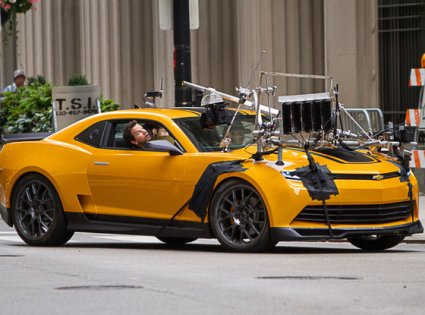 In the News - They walk among us!