Big Ass Spider! - If you have not seen the movie, Big Ass Spider!, you have denied yourself an incredible opportunity to be very well entertained! The movie is scary, gross, and—above all—a total HOOT!

A giant alien spider escapes from a military lab and rampages the city of Los Angeles. When a massive military strike fails, it is up to one clever exterminator to kill the creature before the city is destroyed.

Here are some scenes from this riotous movie!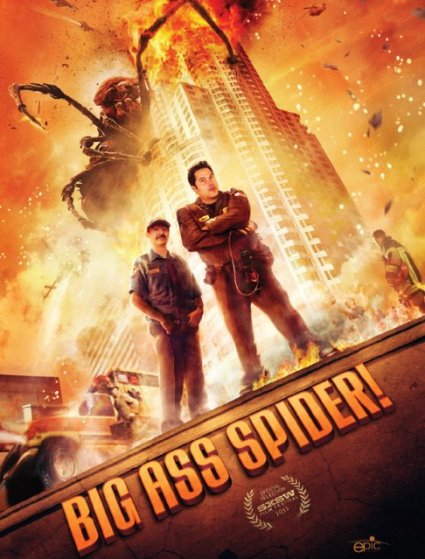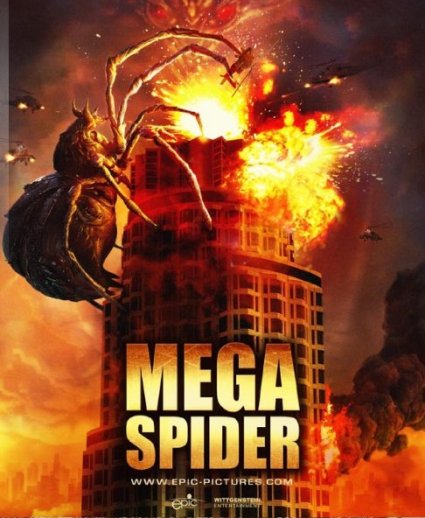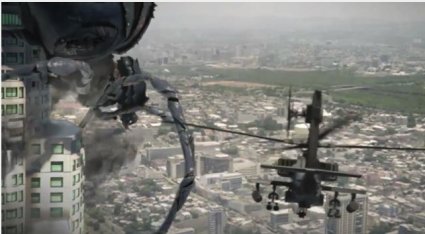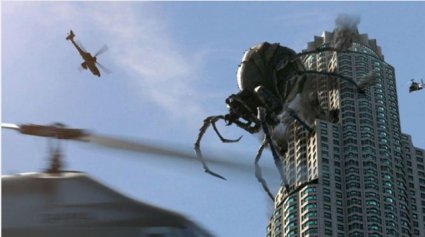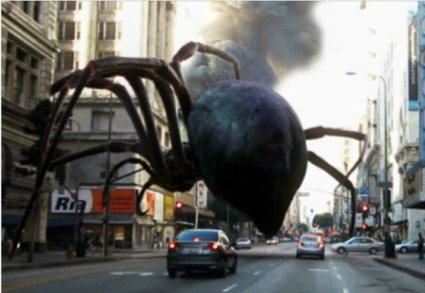 Here are some trailers from the movie:

In the News - They walk among us!