"The Blacklist" - Former government agent Raymond "Red" Reddington (James Spader) has eluded capture for decades.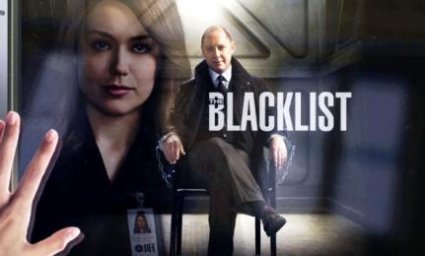 He suddenly surrenders to the FBI with an offer to help catch a terrorist under the condition that he speaks only to Elizabeth "Liz" Keen (Megan Boone), a young FBI profiler who is just barely out of Quantico.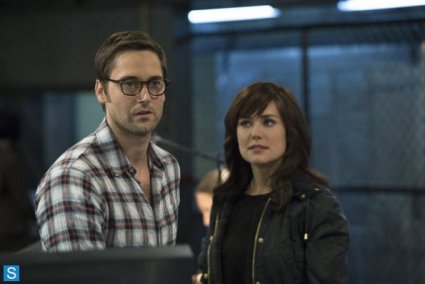 I generally do not view television series when they air—preferring, instead, to "binge view" entire seasons when they are available on Netflix, Amazon, etc.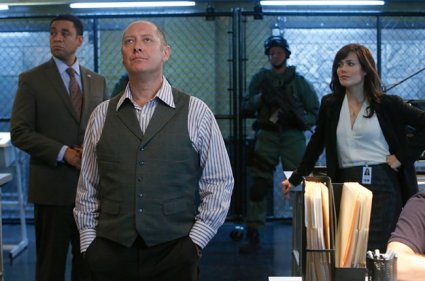 I viewed the 22 episodes of Season 1 of "The Blacklist" in this fashion. I became so enamored of this program that I found myself incapable of eschewing the first episode of Season 2 last evening on xfinity.

I used the xfinity Android app with my Nexus 7 2013 to access the program. I used Chromecast to cast it to my home theatre setup in my living room.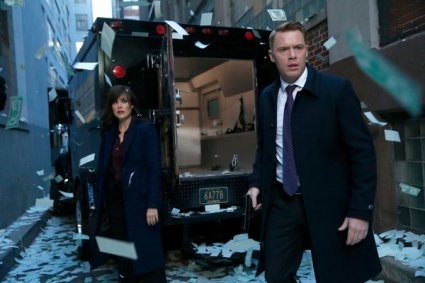 The premiere episode of Season 2 was awesome. I found the commercials obtrusive and abhorrent, however. I must await the release of Season 2 in its entirety on Netflix prior to viewing any more episodes.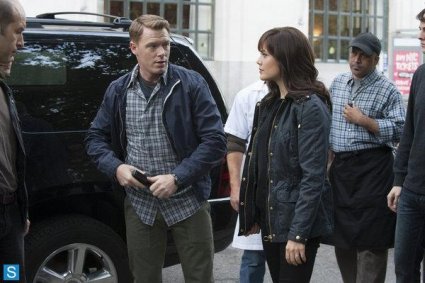 In the News - They walk among us!