Skyscraper Day - Today is Skyscraper Day!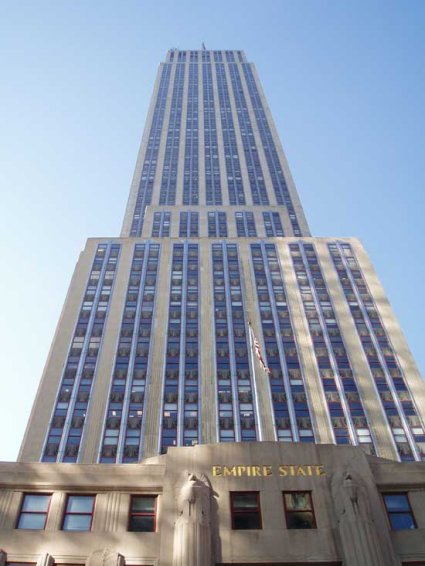 Skyscraper Day is a day to appreciate and admire the world's tallest skyscrapers.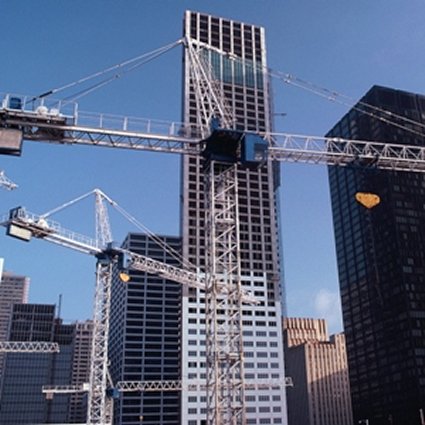 Skyscrapers are truly engineering and architectural marvels. In many crowded cities, space is in short supply, and real estate is very expensive.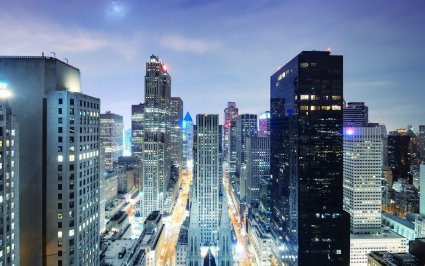 Building "up" becomes increasingly logical.


There is a certain prestige to have one of the tallest buildings in the world in your city and country.

In the News - They walk among us!