NEWS - SADNESS IN OUR HOME: We had to say, "Goodbye for now" to one of our beloved kitties, Thor, this morning. He has been unwell and in great pain. He is now on his way to the Rainbow Bridge.

We are creating a Web site in memory of him. It is a work in progress. We shall add more photographs and videos in time. Please visit there if you wish: THOR


Stage Fright - Stage Fright is easily one of the most boring movies I have ever had the misfortune to view!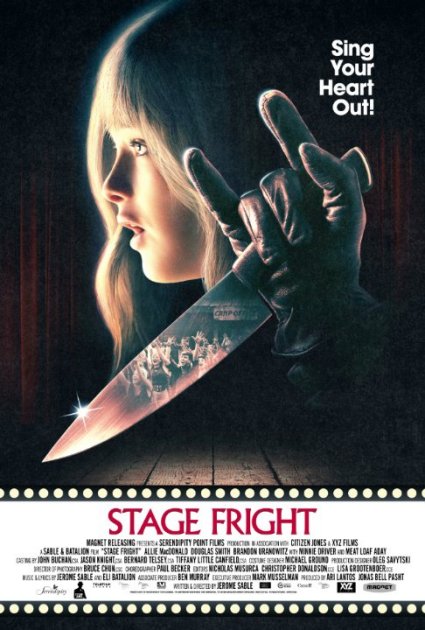 The story: A snobby musical theater camp is terrorized by a blood-thirsty killer who hates musical theater.

The Stars: Minnie Driver, Meat Loaf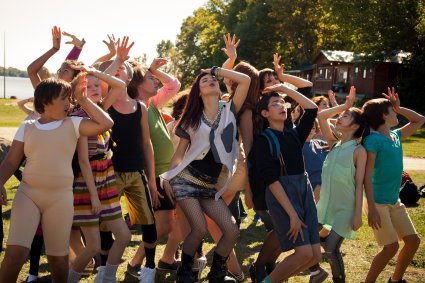 The plot (what there is of it, that is!) is insipid. The acting is amateurish. The action is predictable. Those are the movies good points!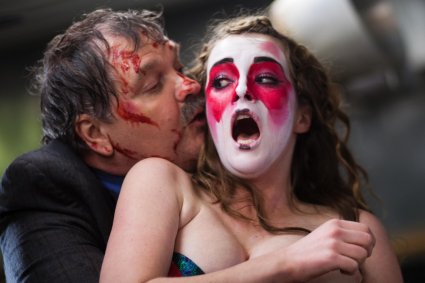 It would easily have sufficed were the film to rest upon the nadir it reaches by the plot, acting, and action, but it does not stop there: Throughout the movie, the cast suddenly bursts into song and dance routines that are frighteningly ridiculous.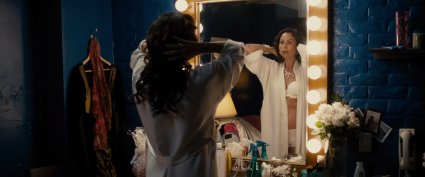 It is a true testament to my ability to withstand pain that I was able to watch the entirety of this abysmal movie!

In the News - They walk among us!