Gran Torino - Although I am much a fan of Clint Eastwood, I had not viewed Gran Torino prior to last evening. I cannot explain why last evening was my first viewing of the film, but I declare it was all I anticipated it to be—based upon YouTube clips, reviews, and recommendations from acquaintances.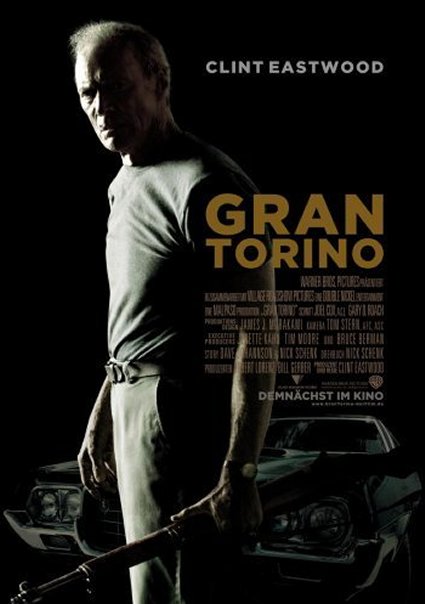 Disgruntled Korean War veteran Walt Kowalski (Clint Eastwood) sets out to reform his neighbor, a Hmong teenager who tried to steal Kowalski's prized possession: a 1972 Gran Torino.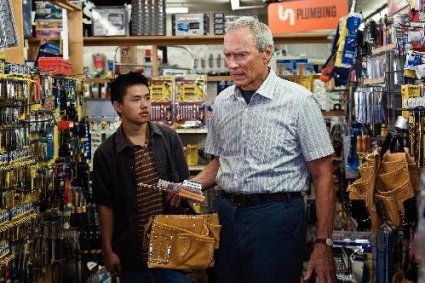 The film co-stars Christopher Carley, Bee Vang, and Ahney Her. This was Clint Eastwood's first starring role since 2004's Million Dollar Baby.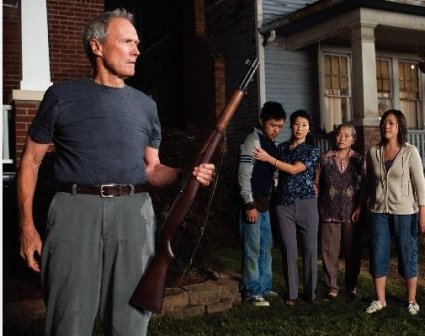 The film features a large Hmong American cast, as well as one of Eastwood's younger sons, Scott Eastwood. Eastwood's oldest son, Kyle Eastwood, provided the score.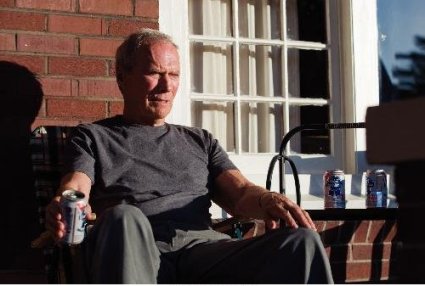 Gran Torino was a critical and commercial success, grossing nearly $270 million worldwide (making it Eastwood's most successful film to date).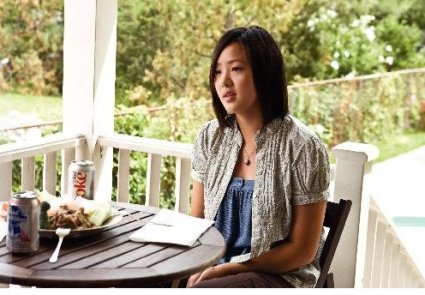 In the News - They walk among us!