Reasonable Doubt - Reasonable Doubt is an excellent movie, and I highly recommend it to anyone who enjoys action, suspense, a good script, and great acting.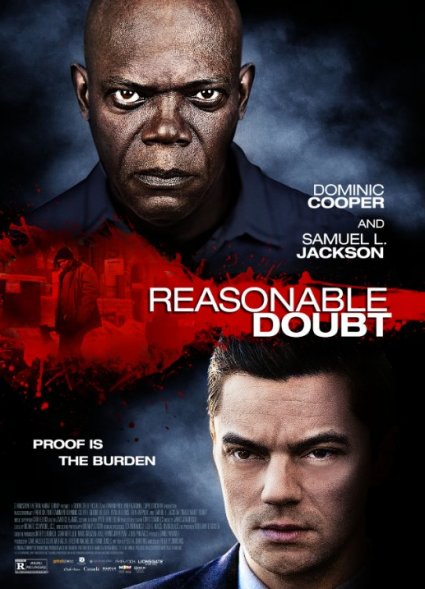 A District Attorney has his life turned upside down when he's involved in a hit and run and another man is arrested for his crime and charged with murder.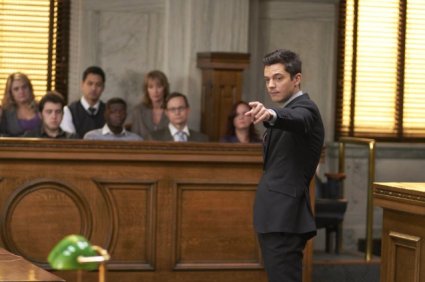 The cast includes Dominic Cooper, Samuel L. Jackson, and Gloria Reuben.


The Internet Movie Database rates this film at 5.7. I would rate it a bit higher. It is easily one of my favorite movies of this year.

In the News - They walk among us!