UPDATE: 9:52 AM = Mr. Nexus 7 2013 has arrived!!!!


Google Nexus 7 2013 - When the original Nexus 7 was announced, I pre-ordered one. I was eager to add this device to my arsenal of Android wireless handheld devices.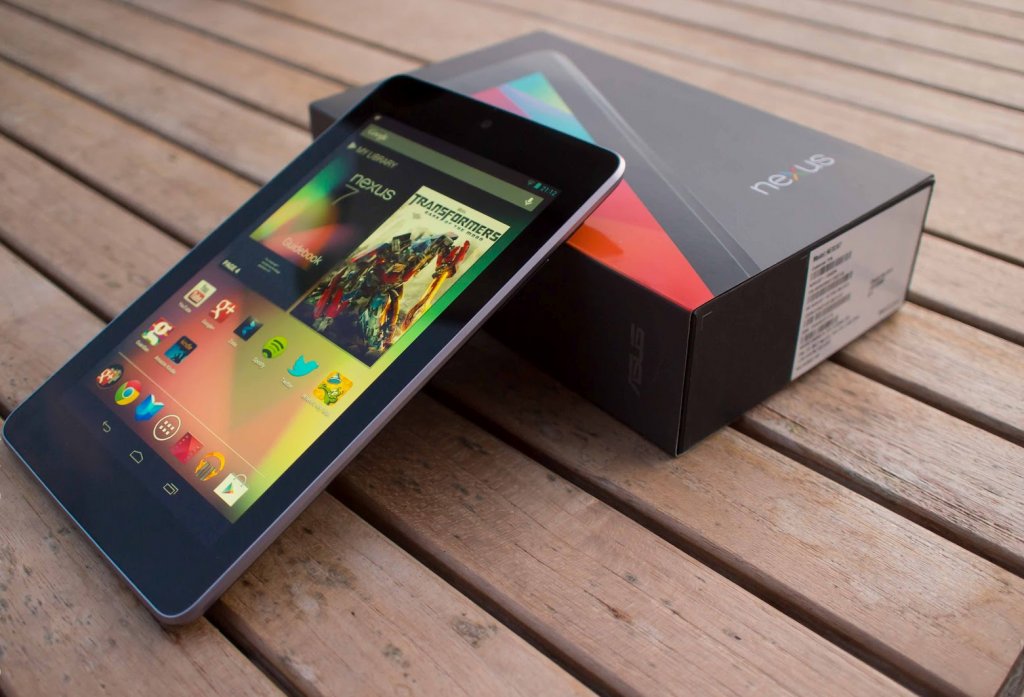 Laura and I have ASUS Transformer Prime 10" Android tablets. These tablets are incredible. They feature detatchable keyboards with integrated trackpads and are very capable replacements for laptop computers. They are, necessarily, relatively large and heavy (albeit only by handheld wireless device standards). The 7" Nexus 7 seemed ideal for general daily use. I had been fully satisfied with the build quality of the Prime, and the Nexus 7 was produced by the same manufacturer, ASUS, so I felt confident it would be a quality product.

I quickly fell under the thrall of the Nexus 7! Within a few days, it became the device without which I would not travel. It accompanied me everywhere.

When it was announced that the Nexus 7 2013 would soon be released, I immediately pre-ordered one. It was being manufactured by ASUS once again and featured higher resolution, a front-facing camera (in addition to the rear-facing camera of the original model), increased memory, faster processor, etc., etc.

I was fortunate enough to have my pre-order processed well ahead of the stated release date of July 30th! I tracked the shipment of my Nexus 7 2013 and determined it is on the Big Brown Truck and is due to be delivered this morning!

I fixed my gaze to the live Web cam feed on my desktop—awaiting the arrival of the Big Brown Truck!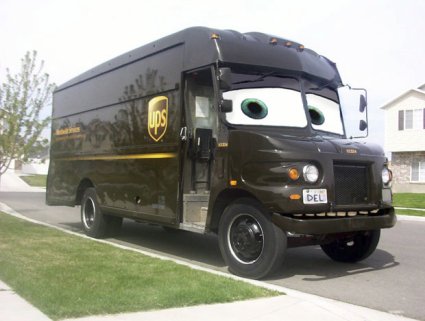 My pulse became rapid and irregular, and soon I swooned!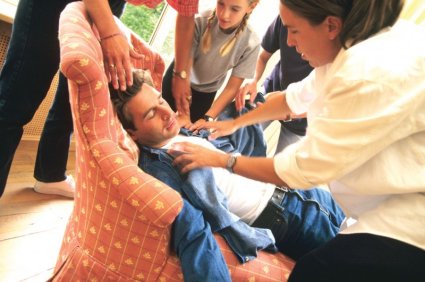 Fortunately, I was tended to by clients and soon fully regained my composure and am now impatiently awaiting the arrival of my new Nexus 7 2013!

Chromecast - I have a Google Chromecast unit pre-ordered as well. It will be warmly welcomed into our family of Android devices!

Caviar - Saturday, Laura and I enjoyed some of the delightful caviar that she gave me earlier in the week. She had never eaten caviar previously. She thoroughly enjoyed it. It had been some time since I had eaten caviar, so this was a great treat for me.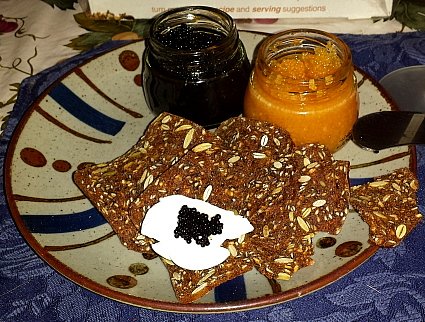 Enjoy! - Relax (I cannot!) and enjoy!