National Chili Dog Day - Today is National Chili Dog Day!



July is also National Hot Dog Month! According to the National Hot Dog and Sausage Council, Americans are expected to eat 7 billion hot dogs from Memorial Day to Labor Day. And during the month of July, 10 % of the annual retail hot dogs sales occur.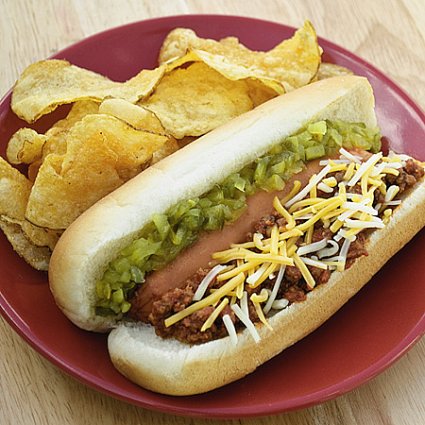 There are many ways to enjoy the infamous hot dog and one of my favorites happens to be the chili dog. Here are some of the ways I enjoy them.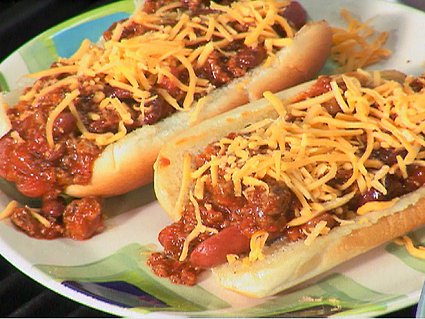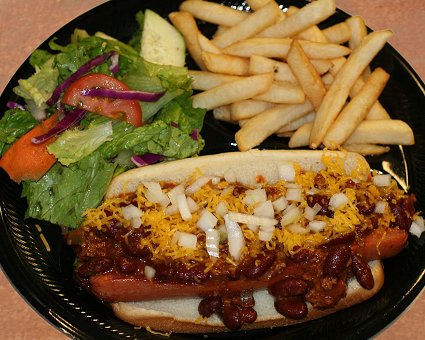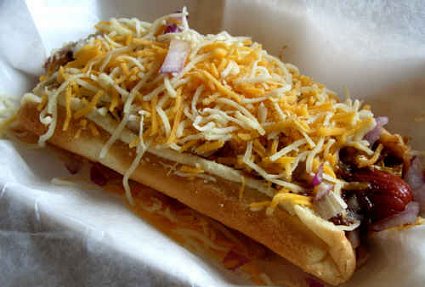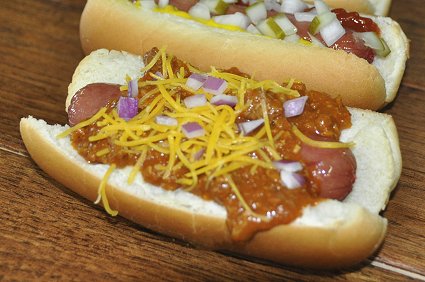 Laura gave me a very nice surprise upon her arrival at our nest yesterday afternoon: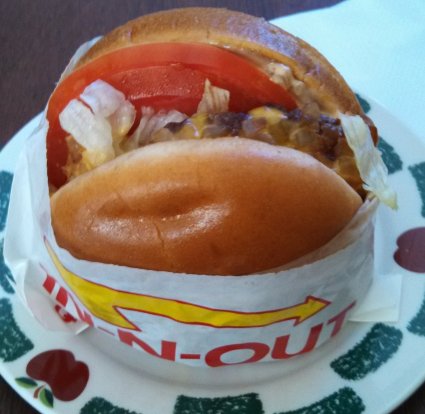 This delightful burger was to follow me to the office this morning and serve as a luncheon repast.

Unfortunately, I lacked the requisite will power and gobbled the delicious beast within moments of it being placed before me! BURP!!


New Google Nexus 7 and Google Chromecast - WOW!

Enjoy! - Relax, snack on some chili dogs, and enjoy these photos and videos!