National Raspberry Cake Day - National Raspberry Cake Day makes today as sweet as a summer day can be.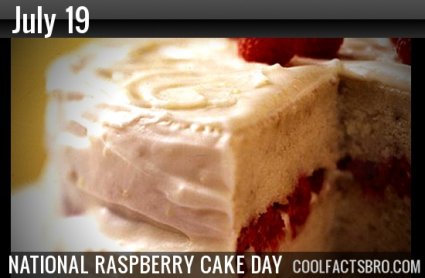 Tender raspberries are among the best of fruits that nature has to offer, and, the harvest is going on right now. So, it is only appropriate that we enjoy a piece of raspberry cake in celebration of the harvest.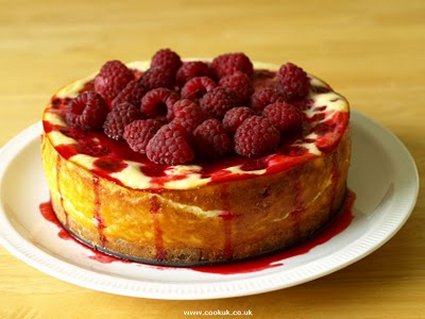 Rattlesnake Avoidance Training - A Rattlesnake Avoidance Training (8/11)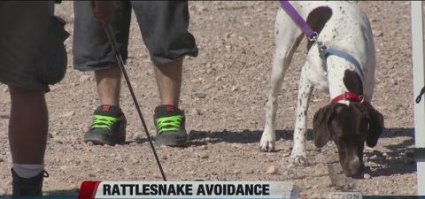 A Rattlesnake Avoidance Training is being sponsored by our dog club to be held in the Chico area (location is provided on conformation of appointment) on Sunday, August 11, 2013. Download Flyer for details.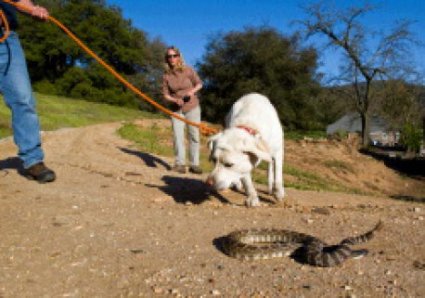 This training is done by professionals and has proven very successful in keeping a dog away from a potentially deadly rattlesnake. 15 minutes of training can save thousands in vet bills, pet suffering and possible death.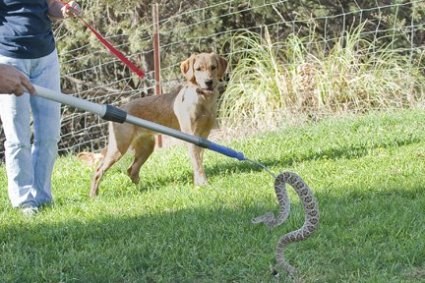 Surprises - Laura often delights in bringing me treats of various sorts: Often, they are tasty leftovers from her lunches at various Chico restaurants. Often, they are such things as granola bars, bags of nuts, etc.—calling them "snickets."

Yesterday, she stepped well beyond the general fare and brought me surprises that will thoroughly delight the taste sensors on my tongue and greatly delight me! She brought me two large jars of expensive caviar, some specialty wafers (upon which dollops of caviar shall soon rest and await the journey into my mouth), and a can of gourmet snails!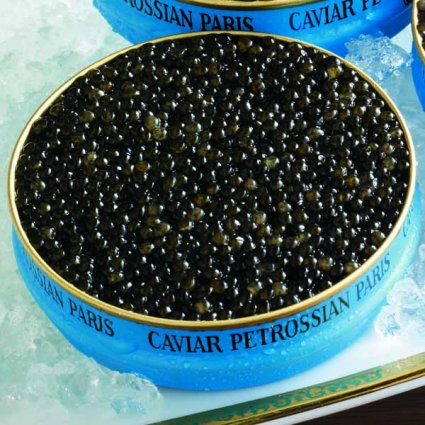 She also surprised and pleased me beyond all measure when she said she had a wonderful snail recipe she intended to make for me!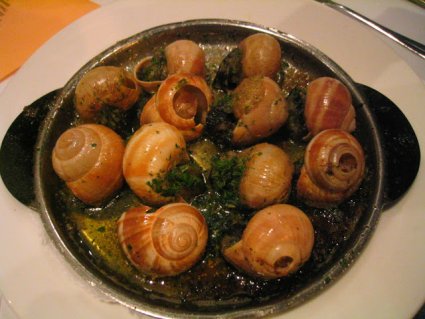 Be Entertained! - Relax and enjoy these graphics and videos!