Microsoft Office Mobile for Android - Microsoft just launched Office Mobile for Android.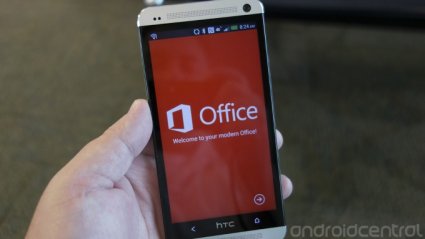 That sounds great as a headline. Once one reads the conditions, however, one quickly determines the app works only on smartphones—not on tablets! Additionally, the app works only if the user is a subscriber of Microsoft Office 365! Microsoft is not offering a free version of the app. Also, it is not opening things up internationally: The app is for U.S. Office 365 subscribers only!



Does Microsoft have its corporate head in the sand, or is Microsoft simply greedy? There are several Android-based alternatives to Microsoft Office. All open and edit Microsoft Office documents. Many are free. Although I have used Microsoft apps since migrating from Wordstar for DOS to Word for Windows in 1989.




On my three Android devices, I prefer (and use) Google Docs. Google Drive makes my Google Docs available to me (and to anyone to whom I grant access) from anywhere and on any platform. Google Drive and Google Docs are free!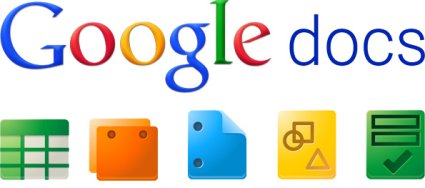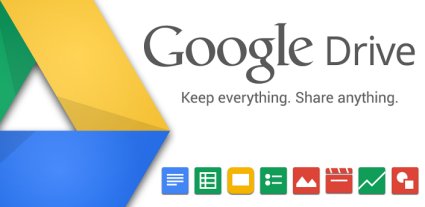 While I am certainly not by nature averse to paying for tools that I use, but I would undoubtedly consider myself an utter imbecile were I to choose to pay $9.95 per month for something when an alternative is available at no cost—particularly when that alternative is better!


Laura's Birthday - Today is Laura's birthday! Her BFF festooned her work space with festive party decorations and strung Mardi Gras beads about her!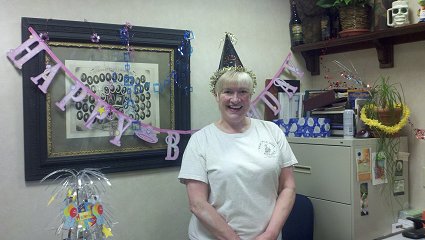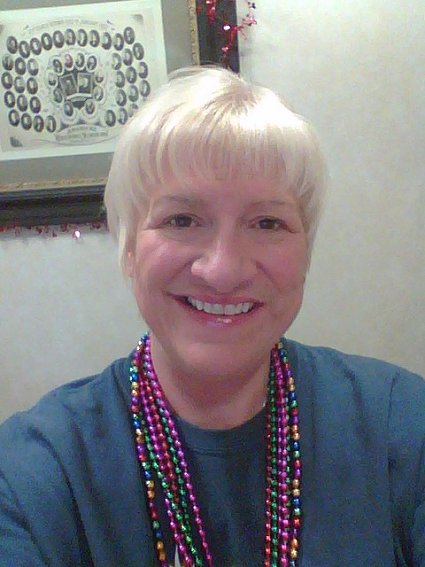 Happy Birthday, Laura! I love you and pray your day is very, very blessed and filled with joy!


Enjoy! - Relax and enjoy these videos!