Animal Kingdom - scientists say dolphins should be treated as "non-human persons"
Show Me the Money - $5 million Lotto winner lives in trailer
Food Fight - woman smashes McDonald's drive-through window when told order could not be filled

On this day in history: January 4, 1997 - Rumors run rampant through Israel, particularly over talk radio, that a UFO will land at Tel Aviv on the following day. The predictions are purported to have been made by spoonbender Uri Geller. Thousands flock to the beaches, but no saucer

Born on this day in history: January 4, 1643 - Sir Isaac Newton (1643 - 1727) Born in Lincolnshire, England, physicist and mathematician Isaac Newton studied at Cambridge and is one of history's foremost scientists. After discovering the laws of gravity in 1665-6, Newton studied the nature of light and, in 1687, wrote his famous "Mathematical Principles of Natural Philosophy."

Scripture of the Day: [God] has showed you, O man, what is good. And what does the Lord require of you? To act justly and to love mercy and to walk humbly with your God. — Micah 6:8

Video of the Day: Travis Pastrana jumps 269 feet in rally car! - submitted by Darin


It's Enforcer Cat! Click to enlarge.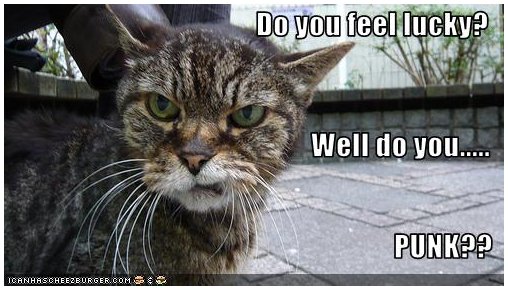 For New Year's Eve dining delight, we had an array of sushi delicacies and a bottle of Mumms Champagne Carte Classique.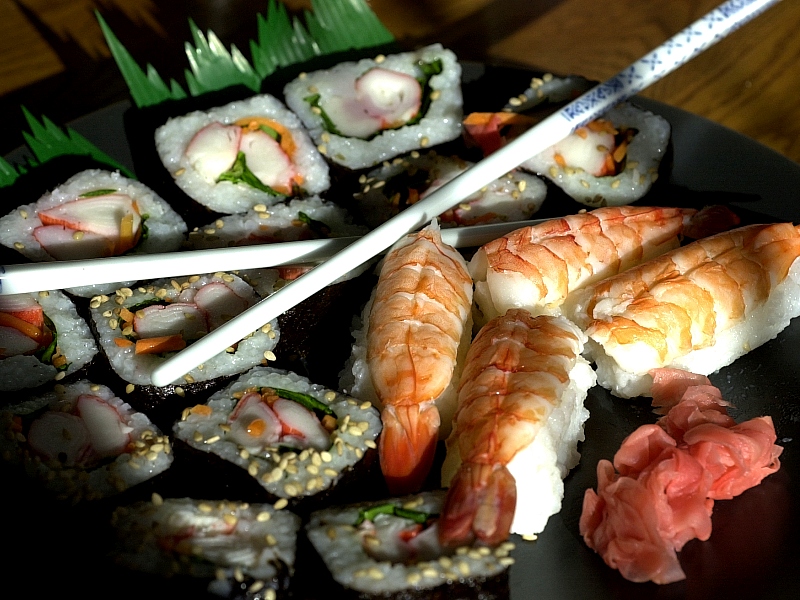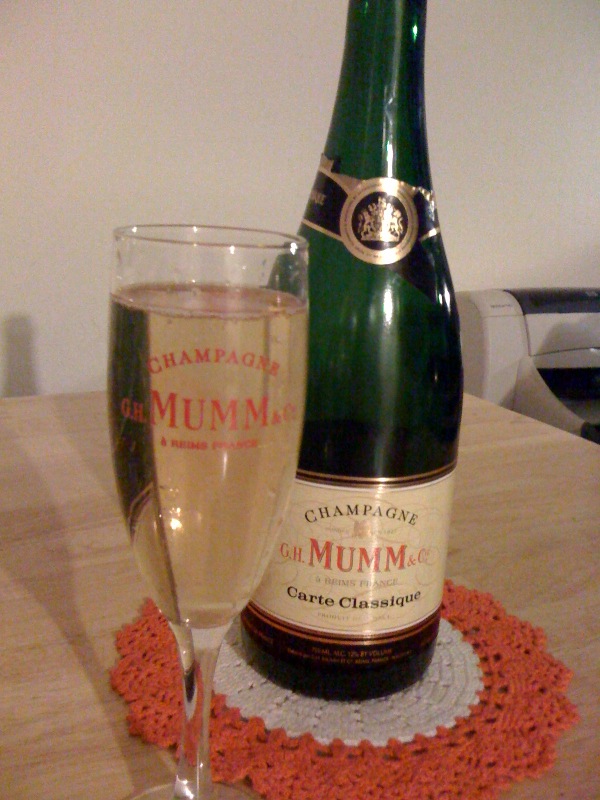 For New Year's Day brunch, we enjoyed pan-seared top sirloin steaks, sautéed red potato wedges, and fried eggs. It was a delightful way to begin the new year!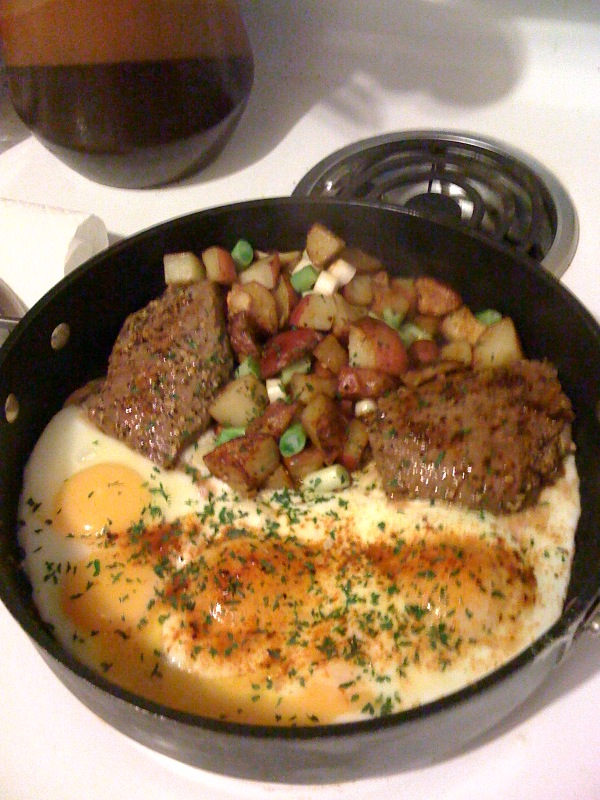 Technology News
New malware-loaded PDF in circulation
Horizon to show fuel cell for charging gadgets
Kingston flash drives suffer password flaw