Semper Fi! - Chicago alderman declares war on Avatar
Keeping a Cool Head - brain-cooling helmet could save thousands of lives
Baa! - sheep gives birth to human-faced lamb in Turkey

On this day in history: January 14, 1601 - Authorities of the Catholic Church burn a large percentage of the Hebrew books in Rome. Monks targeted the books because they felt they portrayed Jesus in a blasphemous manner.

Born on this day in history: January 14, 1968 - LL Cool J (1968 - ) Born James Todd Smith in Bayshore, New York, hip-hop artist LL Cool J (or, Ladies Love Cool James) released his first hit, "I Need a Beat," while still a teen. His fourth album, "Mama Said Knock You Out," was a mainstream success. He also pursued an acting career and, in 1996, launched a clothing line, FUBU (For Us, By Us).

Scripture of the Day: If anyone says, "I love God," yet hates his brother, he is a liar. For anyone who does not love his brother, whom he has seen, cannot love God, whom he has not seen. And he has given us this command: Whoever loves God must also love his brother." - 1 John 4:20-21

Video of the Day: "I Like Guns" - Steve Lee - submitted by Frank


Click to enlarge.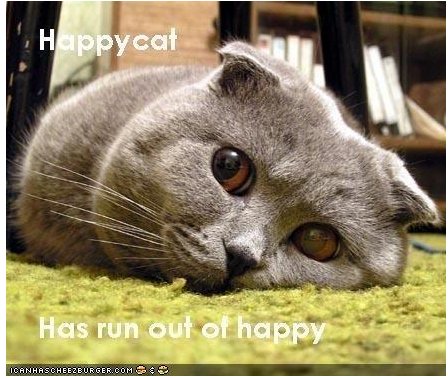 Technology News
Google locks down Gmail with secure HTTP
Fugitive who teased police on Facebook caught
Poll: most won't pay to read newspapers online