National Pecan Day - Today is National Pecan Day!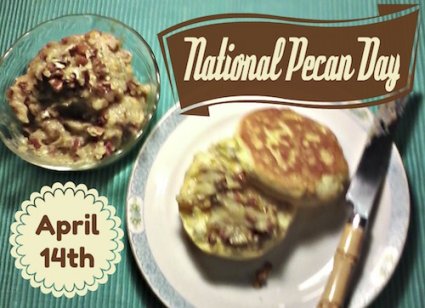 National Pecan Day is a day to celebrate and go nuts over pecans.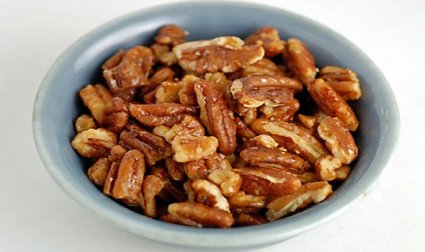 The precise origins of this holiday are unclear, but the history of pecans can be traced all the way back to 16th century precolonial America.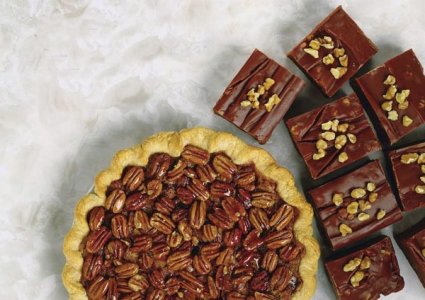 Pecan trees are said to be the only nut trees native to North America. This nutty day is all about enjoying this delicious nut, which is known for its light crunch and buttery flavor.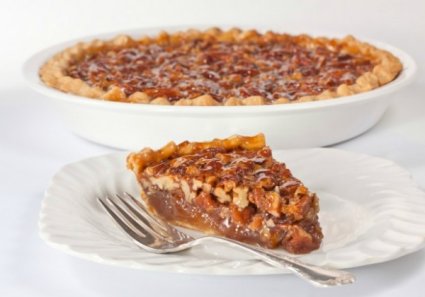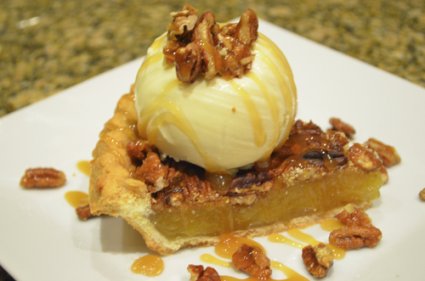 In the News - They walk among us!