National Coffee Cake Day - Today is National Coffee Cake Day!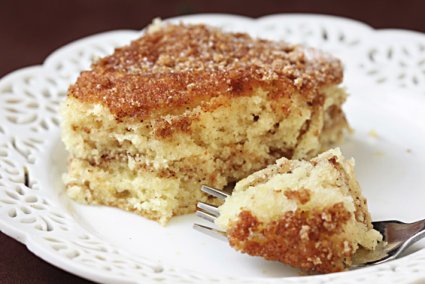 Coffee cake is very versatile when it comes to what goes into it and when it is eaten.
There are always slices staring up at you from the pastry case at your morning coffee stop spot.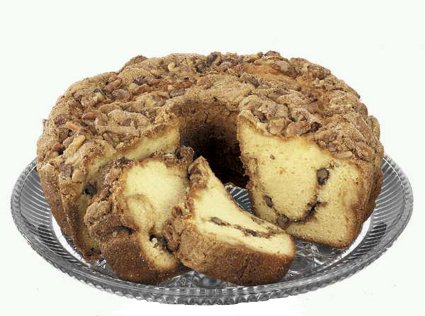 It is fun to get a piece on the side to share when you are out for breakfast or brunch.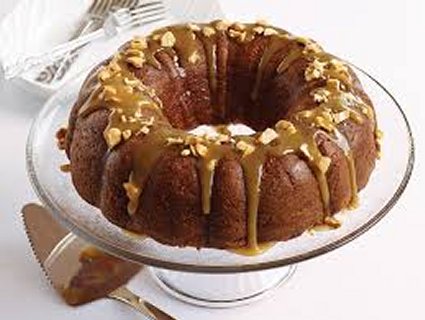 It has a long history. We can thank the Danish for popularizing coffee cake.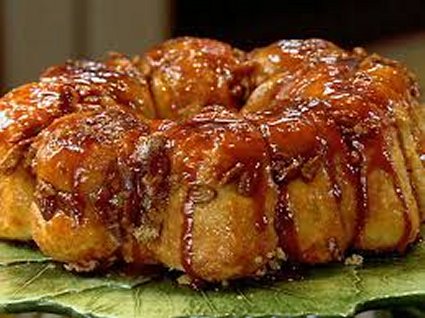 The custom of having a sweet bread with coffee originated with the Danish and spread through Europe in the 17th century.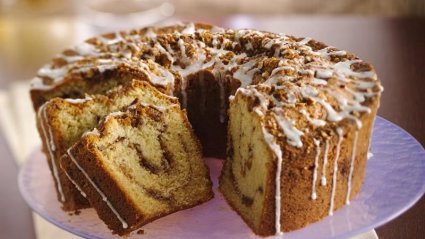 In the News - They walk among us!