National Twinkie Day - Today is National Twinkie Day!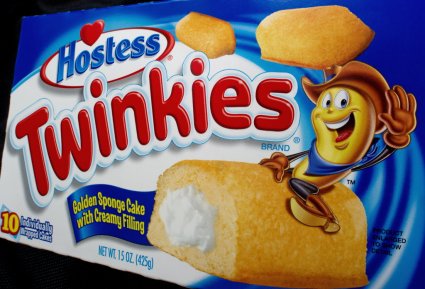 "National Twinkie Day is the perfect time for Hostess fans to enjoy their own small celebrations," said Amy Clark, Director of Snack Marketing for Hostess. "What better way to honor the treat that has been delighting people for more than 80 years than with a Chocolate Creme Twinkie and a serenade by Tay Zonday."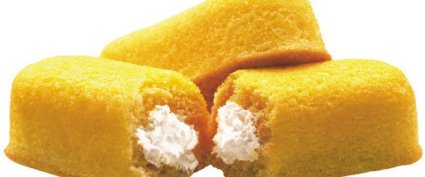 James Dewar invented the Twinkie in 1930, calling it "the best darn-tootin' idea I ever had." Improving upon such a beloved and iconic treat was quite a task for Hostess - which produces over 500 million Twinkies a year. After an overwhelmingly positive consumer response to the limited-edition release of Chocolate Creme Twinkies in 2011, it was clear that adding chocolate to Twinkies was a recipe for delicious success. The new decadent chocolate-filled treats, available in multipack and single serve packs, have been a big hit with consumers since launching as a permanent flavor in February.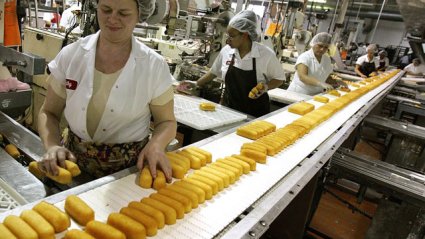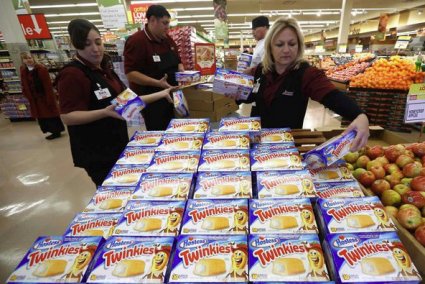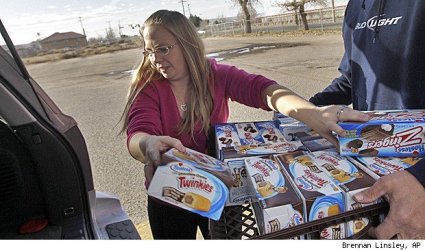 In the News - They walk among us!