Sourdough Bread Day - Today is Sourdough Bread Day!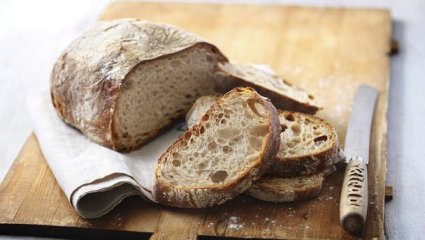 Sourdough is a bread product made by a long fermentation of dough using naturally occurring lactobacilli and yeasts.


In comparison with breads made with cultivated yeast, it usually has a mildly sour taste because of the lactic acid produced by the lactobacilli.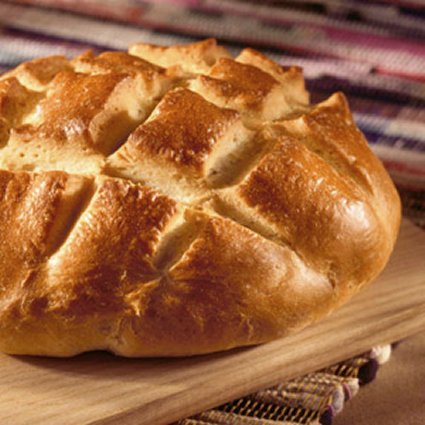 In the News - They walk among us!