National Peach Cobbler Day - Today is National Peach Cobbler Day!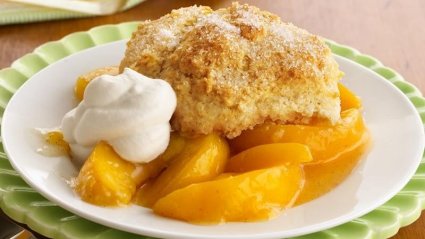 A cobbler is a deep-dish fruit pie covered with a thick crust made from biscuit dough.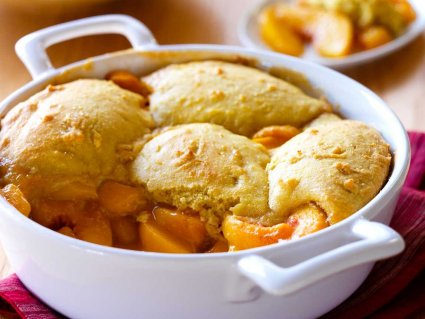 This delicious dessert originated in the American West during the 19th century.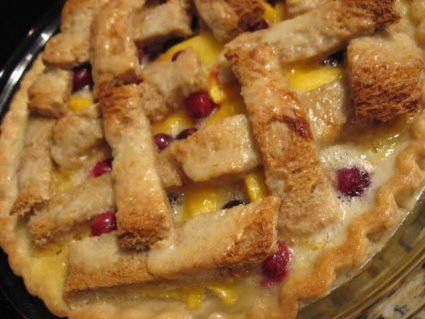 Although for many years people did not consider cobbler fashionable enough to serve to guests, it has now earned a permanent place in the pantheon of American desserts.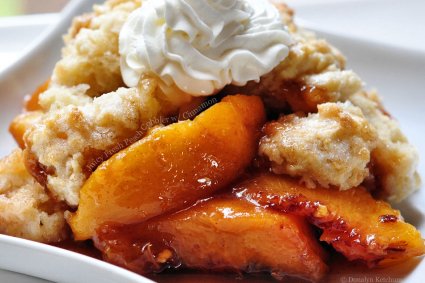 The world's largest peach cobbler was 11 x 5 feet across and 8 inches deep. It appeared at the the Georgia Peach Festival in 2007 and contained 90 pounds of butter, 150 pounds of sugar, 150 pounds of flour, 32 gallons of milk, and 75 gallons of peaches!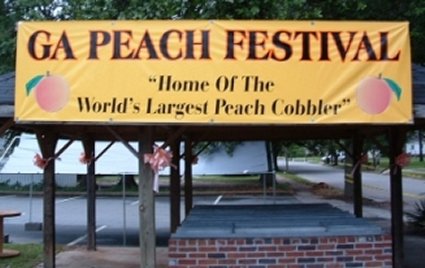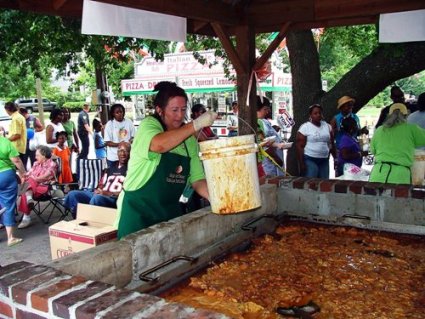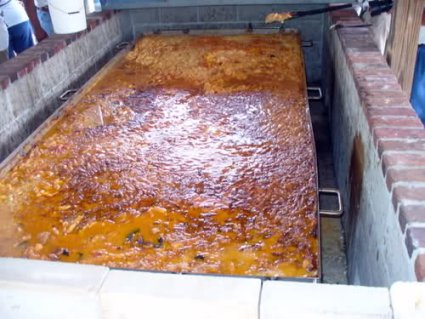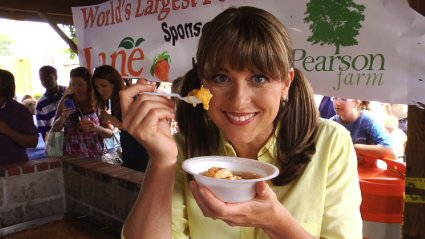 In the News - They walk among us!