Lima Bean Respect Day - Today is Lima Bean Respect Day!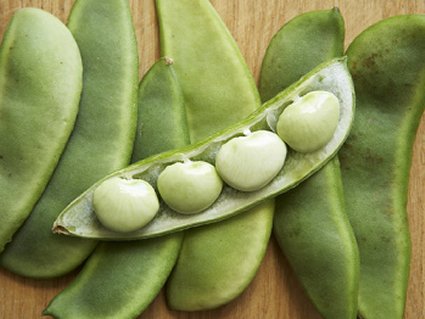 Lima beans are incredibly good for you.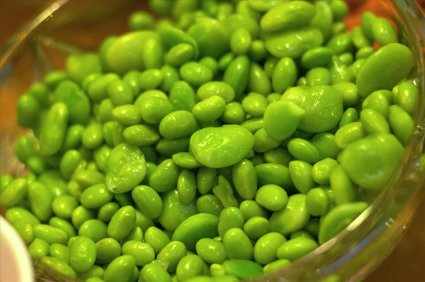 They are filled with nutritious fiber, potassium, iron, copper, and manganese.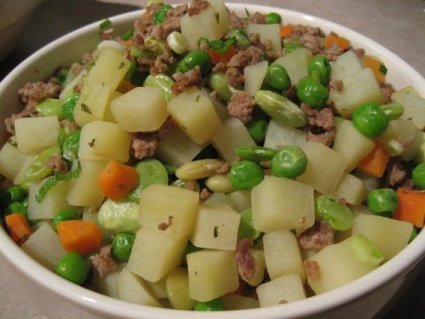 Humans have been cultivating lima beans since 6000 BC.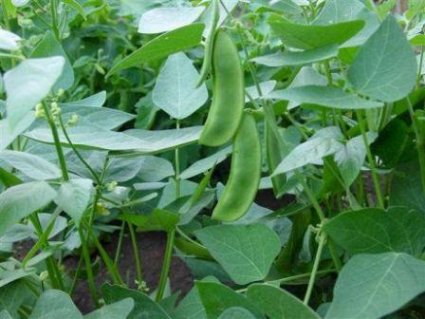 Today, people use them in recipes for soups, spreads, casseroles, and salads.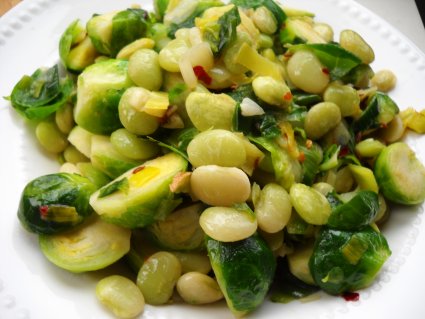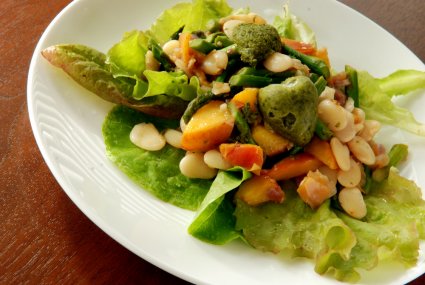 In the News - They walk among us!