National Chocolate Mousse Day - Today is National Chocolate Mousse Day!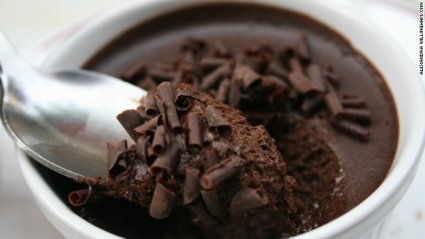 Forget the spoon and just stick your face into a mess of mousse today. While you will not want to comb this kind through your hair, it tastes like a chocoholic's dream.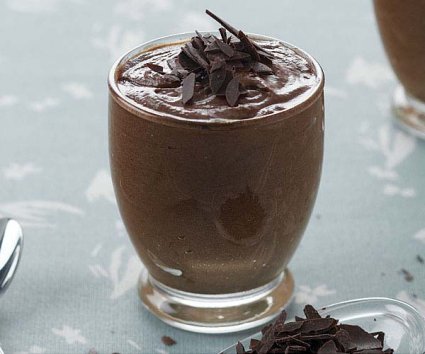 A French word that literally means "froth" or "foam," mousse is both rich and airy, combining the best of both dessert worlds. The secret to its cloud-like texture is beaten egg whites or whipped cream.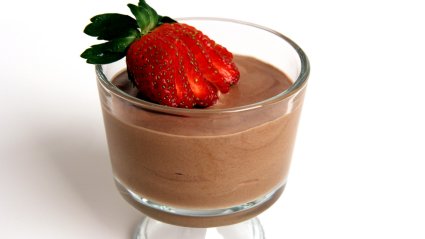 Julia Child is often credited with making the perfect chocolate mousse. Her precise recipe includes eggs, dark-brewed coffee, butter, bittersweet chocolate, dark rum, and vanilla extract.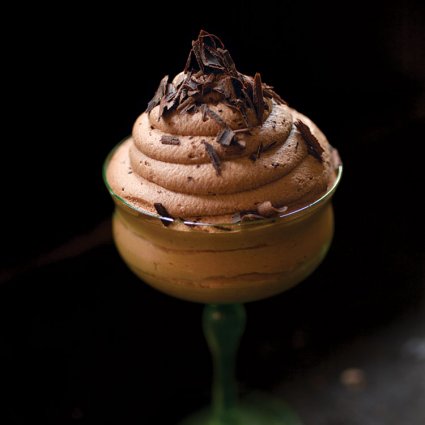 And as cookbook author David Lebovitz says, since he is not one to argue with Julia, these individual mousses does not need any adornment once it is ready to serve. A spoon should suffice!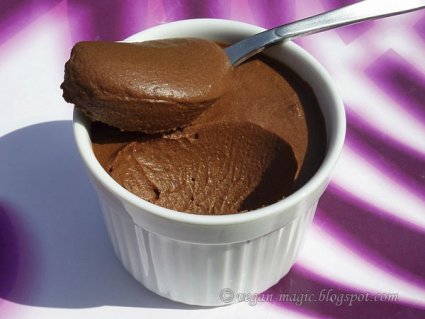 In the News - They walk among us!