National Jelly Bean Day - Today is National Jelly Bean Day!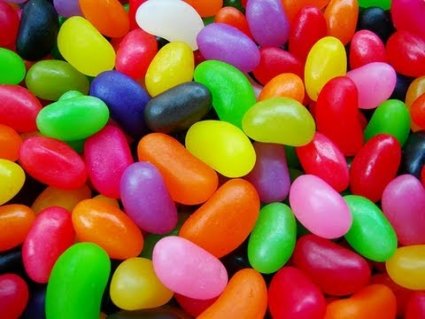 National Jelly Bean Day is a time to enjoy gobs and gobs of jelly beans.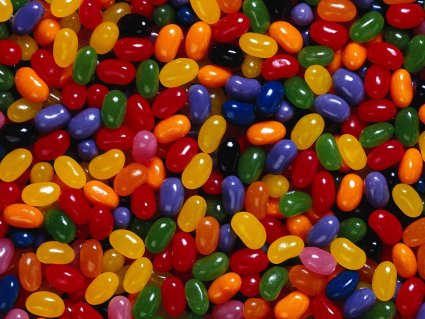 Anyone who loves jelly beans, knows they are not just for Easter.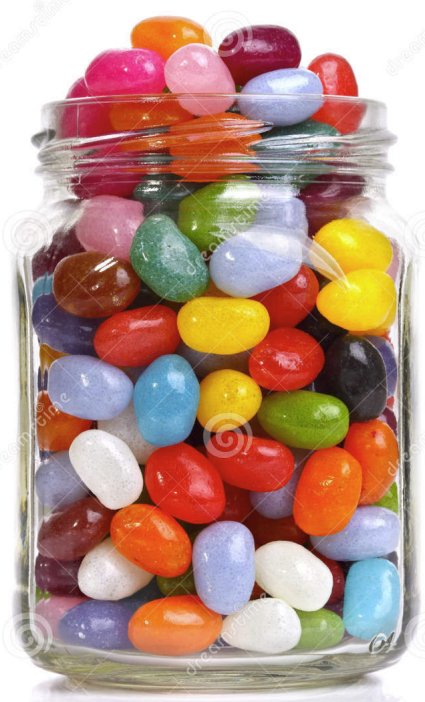 Sure, they are very popular at Easter. But, they are also enjoyed year-round.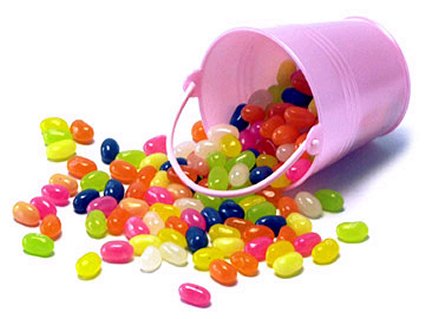 The flavors are limited only by the imagination of candy makers.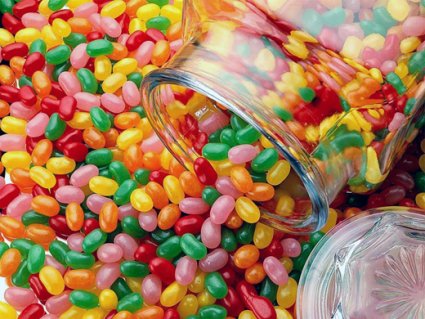 Jelly beans date back to at least the 1860's. Advertisements promoted sending jelly beans to Union troops fighting in the Civil War. The original candy maker is unknown.

In the News - They walk among us!