National Cinnamon Crescent Day - Today is National Cinnamon Crescent Day!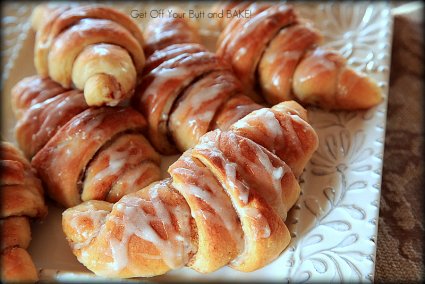 National Cinnamon Crescent Day is celebrated on April 10 every year in the United States of America.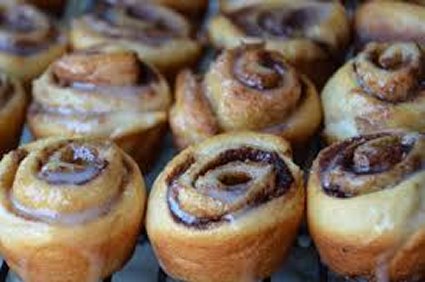 Cinnamon crescent rolls are essentially cinnamon rolls that are made using crescent roll dough filled with cinnamon, sugar, butter and sometimes raisins. They may also be frosted if desired.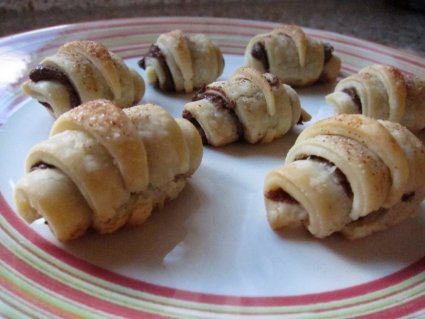 The history of cinnamon dates back to ancient times, and it was used by ancient Egyptians as part of the mummy embalming process. Cinnamon has been used as a medicine to treat throat maladies and was also used to preserve meats.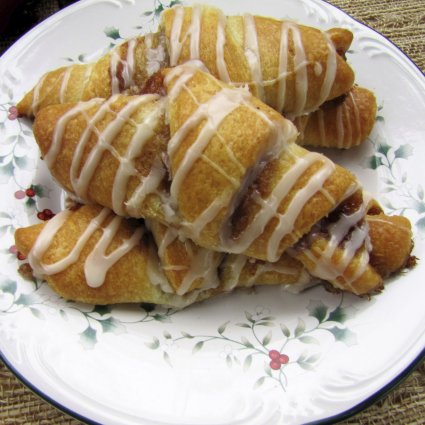 In modern times, cinnamon is primarily grown in tropical areas such as South America and the West Indies.

In the News - They walk among us!