National Eggs Benedict Day - Today is National Eggs Benedict Day!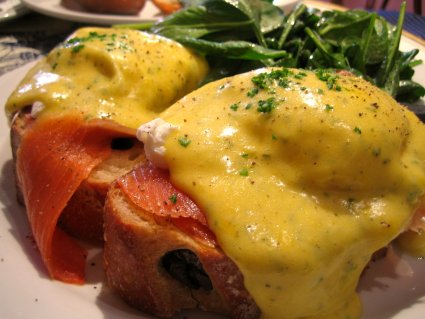 In its simplest form, the rich dish is poached eggs rested on Canadian bacon, set on top of an English muffin, all of which is smothered in hollandaise sauce.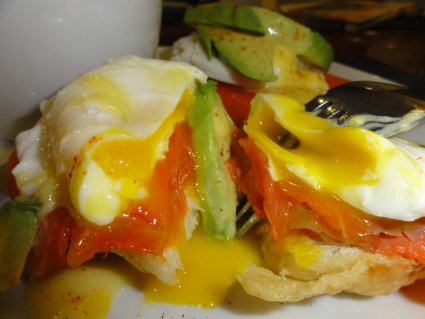 The drippy egg combines with the thick sauce to create a wonderful breakfast indulgence.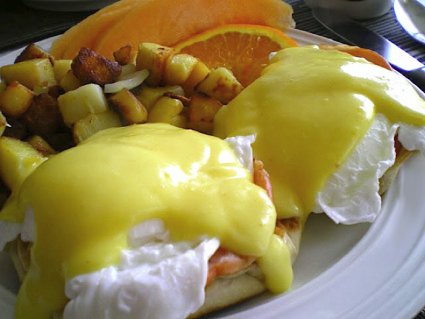 The concoction was invented by Lemuel Benedict in 1894. He requested the dish be made for him at the old Waldorf Hotel at Fifth Avenue in New York City.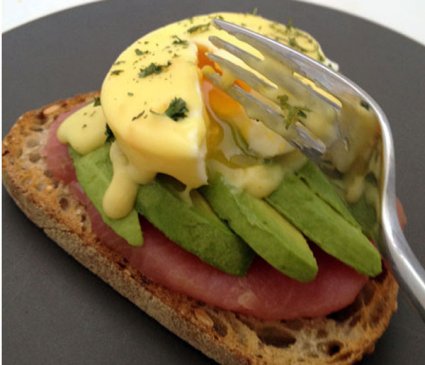 According to a 2007 New York Times article, famous maître d'hôtel, Oscar of the Waldorf, became interested in the recipe and, after testing the dish, put it on the hotel's menu.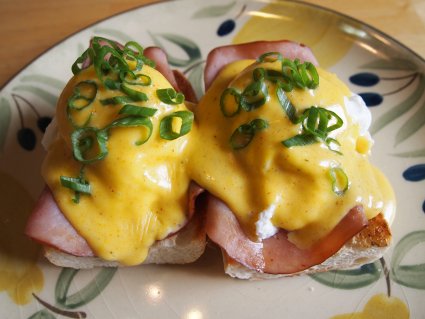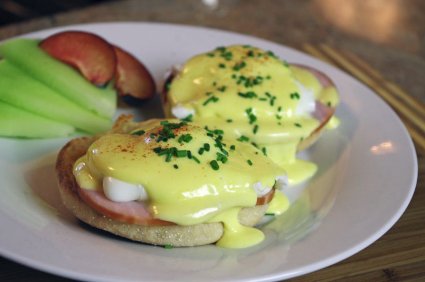 In the News - They walk among us!