The Eve of September 11 - Tomorrow is the anniversary of September 11, 2001. I pray that there are no acts of terrorism attempted on this day!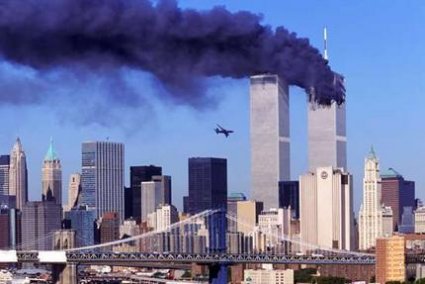 The September 11 attacks (also referred to as September 11, September 11th, or 9/11 were a series of four coordinated terrorist attacks launched by the Islamic terrorist group al-Qaeda upon the United States in New York City and the Washington, D.C. metropolitan area on Tuesday, September 11, 2001.


God Is Great! - My Nexus 7 2013 tablet fell victim to a failed firmware update recently and was sent to an ASUS repair facility.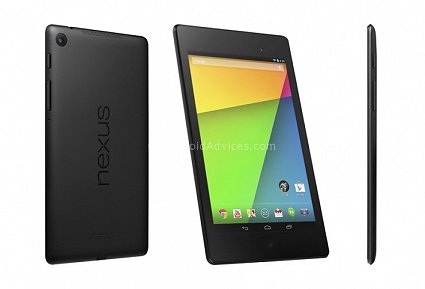 I waited (im)patiently for it to be repaired and returned to me. I received an email notification that it had been repaired and was on its way back to me. The estimated arrival was Tuesday, September 11 (today). I left my office at 3:30 PM yesterday. As I turned onto Solano Street, I saw a FedEx truck stop in the vicinity of my office. Generally, I do not take this route when going home at the end of the day. Generally, I take back streets that do not reach Solano Street for several blocks.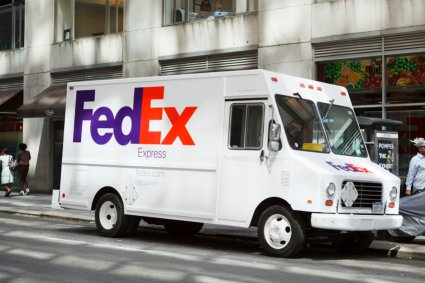 I saw the delivery person walk to the front door of my office. In his hand was a box. I quickly slithered Mr. Nitro R/T to the curb, hopped from his cabin, and skittered to the delivery person, calling out to him! I took the package from him, returned to Mr. Nitro R/T, and journeyed to our home. I opened the box, removed my repaired Nexus 7 2013, and began the process of restoring my accounts and apps.

Had God not directed me to take the route I took, I would not have encountered the FedEx truck, and I would not have my Nexus 7 2013 here with me!

God is great! Thank you, God!


Enjoy! - Relax and enjoy these videos!