Meet HAL! - Meet HAL, my new graphic workstation!

HAL:

Hewlett-Packard h9xt-w7 Phoenix
Windows 7 Ultimate 64
3rd Generation Intel(R) Core(TM) i7-3770 quad-core processor [3.4GHz, 8MB Shared Cache]
Liquid Cooling Solution
2GB Nvidia GeForce GT630 [DVI, HDMI and VGA]
16GB DDR3-1333MHz SDRAM [4 DIMMs]
256GB Solid State Drive
1TB 7200 rpm SATA hard drive
Blu-ray writer & SuperMulti DVD burner
15-in-1 memory card reader, 4 x USB 2.0 (front), 2 x USB 3.0 (top)
4 x USB 2.0 (rear), 2 x USB 3.0 (rear)
Beats Audio (tm) -- integrated studio quality sound
Premium HP keyboard and optical mouse
Wireless-N LAN card (1x1)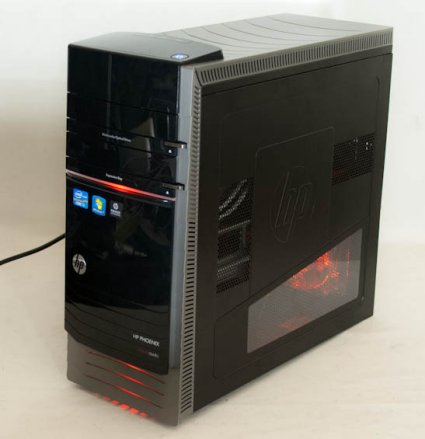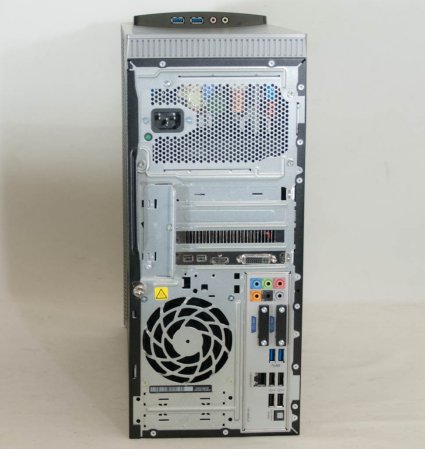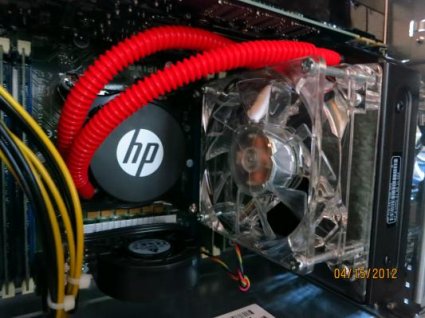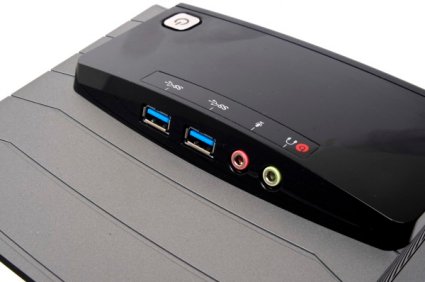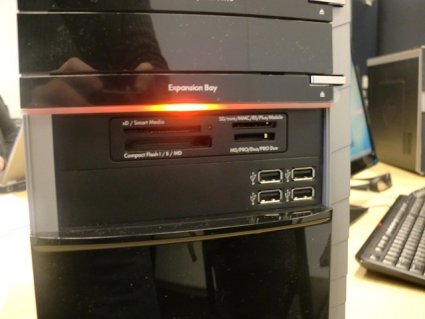 Positive Thinking Day - Today is Positive Thinking Day. HAL is a positive thinker!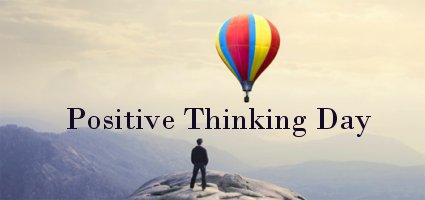 On this day, we should think positively:

Use affirmations - Read and listen to affirmations so that you can begin to change your self-talk.
Intention - Set your intention each morning to have a positive day! Remember you choose your attitude!
Mindfulness - Keep your attention in the present moment.
Link to think -Pick something you do frequently (perhaps making a phone call) and let that be a reminder to think a positive thought.
Gratitude - Develop an attitude of gratitude by keeping a gratitude journal.
Inspiration - Read and watch inspirational and motivational material to lift your mood.
Positive people - Surround yourself with positive people. They will help you stay focused on the positive.
Kindness - Be kind to yourself and those around you.
Applied faith - Trust that every situation has the seeds for growth and opportunity.
Smile - Smile when you see others. Smile when you are talking on the phone. A smile is contagious.



Enjoy! - Relax and enjoy these images and videos!