Triple-digit Weather Returns - We had anticipated greatly a cooling trend. Weatherpeople predict triple-digit weather throughout the week.

Yesterday afternoon, it was so hot that the cooling system here at my office failed miserably!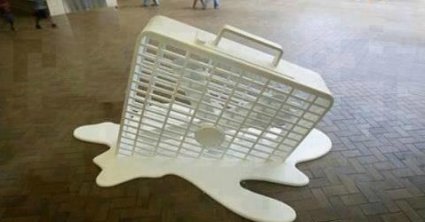 I have constructed this device to combat the gruelingly hot temperatures! I hope it is effective!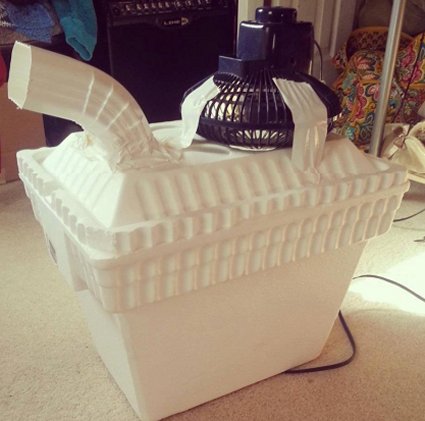 In the News - Interesting, weird, unusual, strange, etc. This is the news!