Food - I produced a tasty dinner last evening. The recipe for my famous Panko-encrusted Chicken Livers and Calrose Rice appears in yesterday's blog post.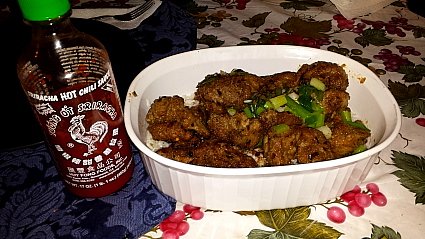 Tonight, Laura will make one of her wonderful pizzas. Here are some images from a recent pizza she made.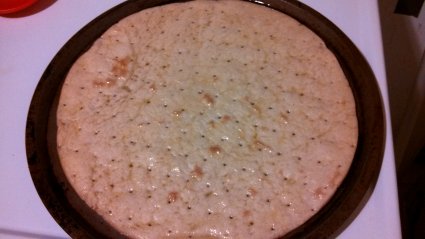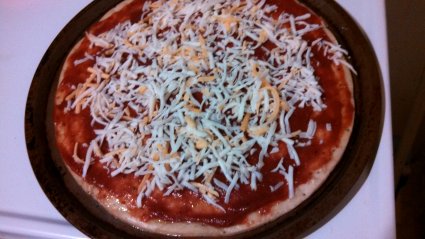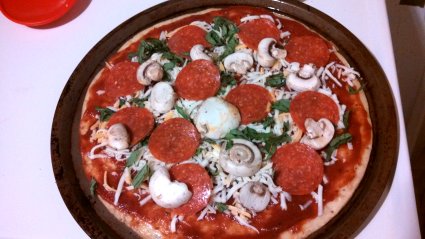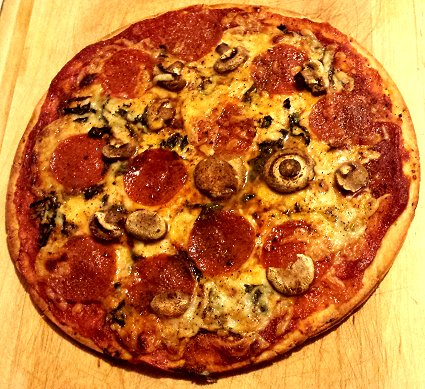 In the News - Here are some of today's interesting news items.