Stupid Criminals - bungling German bank robbers blow up bank
Catch Her If You Can - hunt for woman who married 11 U.S. servicemen then stole all their money and went on the run
Breathless - teen driver crashes while trying to hold breath

On this day in history: May 27, 1977 - After the pressing plant initially refuses to duplicate the record and the printer refuses to make the covers, Virgin finally releases God Save the Queen by the Sex Pistols in time for the monarch's Jubilee celebration.

Born on this day in history: May 27, 1923 - Henry Kissinger (1923 - ) Born in Fuerth, Germany, former Secretary of State Henry Kissinger (1971-6) gained national attention with his first book, Nuclear Weapons and Foreign Policy (1957). He was an adviser to Presidents Eisenhower, Kennedy and Johnson, and served as Secretary of State in the Nixon and Ford administrations.

Scripture of the Day: I consider my life worth nothing to me, if only I may finish the race and complete the task the Lord Jesus has given to me -- the task of testifying to the gospel of God's grace. - Acts 20:24

Video of the Day: The Product Tester: Debbie Meyer Green Bags


Imagine my surprise when I encountered this scene at Walmart while journeying to my office this morning! Click to enlarge.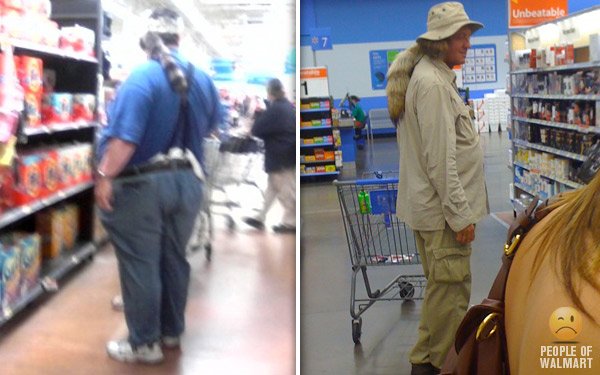 Technology News
Google Nexus One phone goes on sale at I wireless stores
Facebook updates privacy policy, promises simpler process
Adobe patches "critical" holes in Photoshop CS4

Corning Skatepark Association
Be certain to visit the
Corning Skatepark Association Web Site!