The Great Pretender - Texas man fakes way into Army
That Bites! - teacher chews off, eats man's ear at restaurant
Never Too Young - 9-year-old champion wrestler set to break bench-press record

On this day in history: May 24, 1856 - A small gang led by abolitionist John Brown murders five pro-slavery homesteaders in Franklin County, Kansas, hacking them to pieces with swords. The event comes to be known as the Pottawatomie Massacre.

Born on this day in history: May 24, 1941 - Bob Dylan (1941 - ) Born Robert Allen Zimmerman in Duluth, Minnesota, songwriter-singer Bob Dylan began performing in 1960s Greenwich Village coffeehouses. The Freewheelin' Bob Dylan (1963) established him as one of the most original and poetic voices of American pop. In 2008, Dylan was given an art award by the Pulitzer Prize committee for his contributions to music.

Scripture of the Day: Be devoted to one another in brotherly love. Honor one another above yourselves. - Romans 12:10

Video of the Day: Arizona Sing-A-Long: Read Immigration Law! - submitted by Cindy


Imagine my surprise when I encountered this scene at Walmart while journeying to my office this morning! Click to enlarge.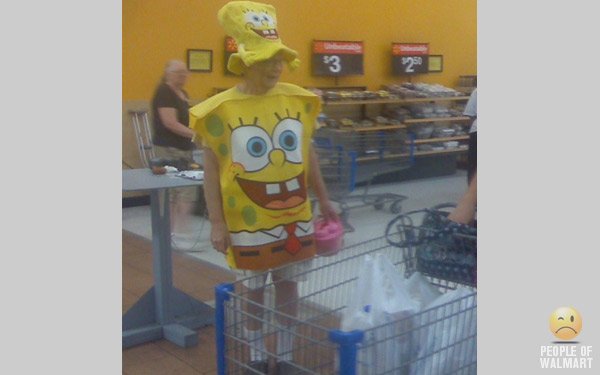 Technology News
Google releases Android 2.2 to Nexus One phones
Happy 20th birthday, Windows 3.0
Google comes clean on Wi-Fi spying

Corning Skatepark Association
Be certain to visit the
Corning Skatepark Association Web Site!