Shrimp Scampi Day - Today is Shrimp Scampi Day!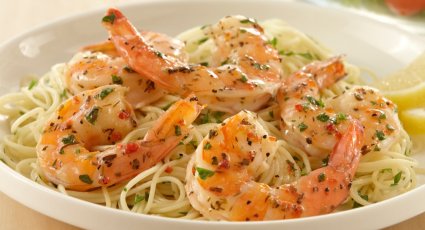 Shrimp Scampi Day is your opportunity to eat and enjoy a great meal.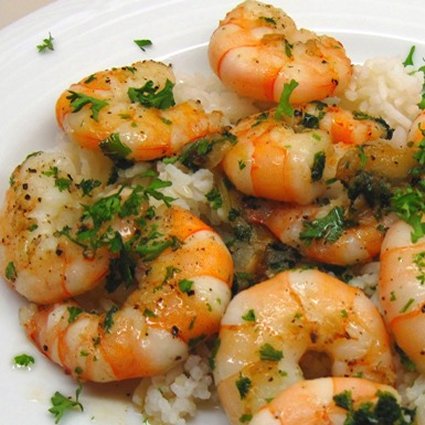 Shrimp scampi is simple and easy to make. And, it is so tasty!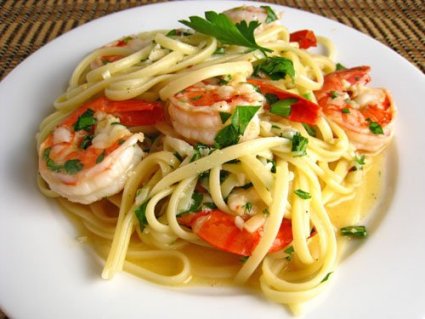 Just sauté the shrimp with butter and chopped garlic.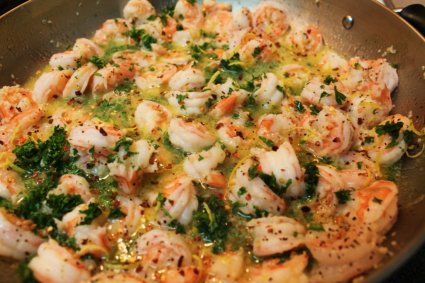 EASY SHRIMP SCAMPI
Ingredients:

4 tablespoons butter
4-6 garlic cloves, minced
light sprinkle of sea salt
1 teaspoon ground black pepper
1/4 cup white wine
1 pound raw, deveined shrimp, with tails
2 teaspoons parsley flakes
pasta or rice
Preparation:
Melt butter in a sauté pan. Add minced garlic. Slowly simmer for two minutes. Add wine. Simmer another 2 minutes. Add shrimp. Simmer until shrimp is cooked (opaque in color), about 4-5 minutes. Serve hot by itself, or on a bed of pasta or rice. Sprinkle parsley on top.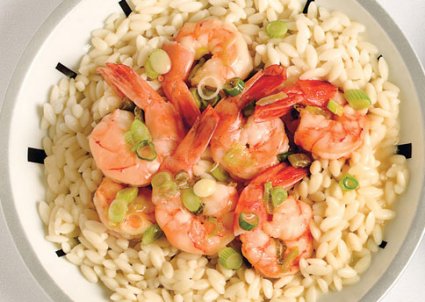 In the News - They walk among us!