National Empanada Day - Today is National Empanada Day!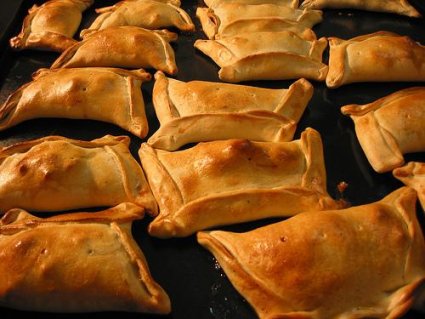 An empanada is a delicious Spanish and Portuguese type of stuffed bread.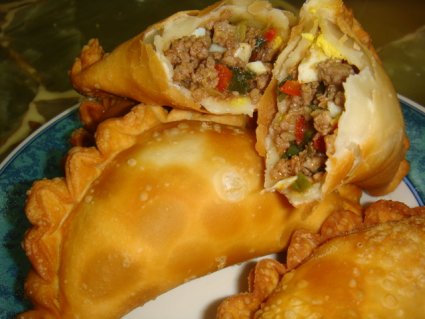 Empanadas can be served hot or cold as the main course or as a side dish.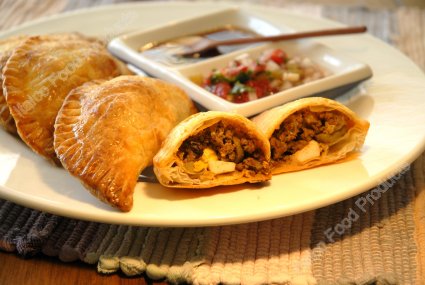 Empanadas are made by folding dough around a stuffing of chicken, cod, or pork loin. Other ingredients include tomatoes, garlic, and onions.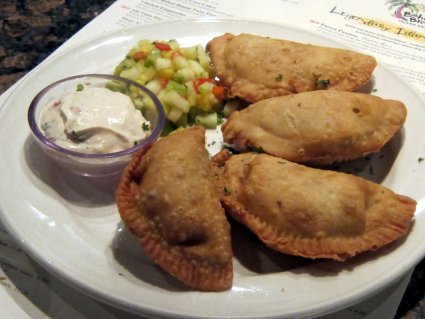 This delectable dish originated in Europe. Immigrants brought the recipe to various countries around the world where it was adopted and slightly altered to fit the tastes of that particular country. In Argentina, for example, empanadas are sometimes made with a fruit filling and served as dessert. In Jamaica, empanadas are referred to as "Jamaican patties" and are made with crispy pastry dough.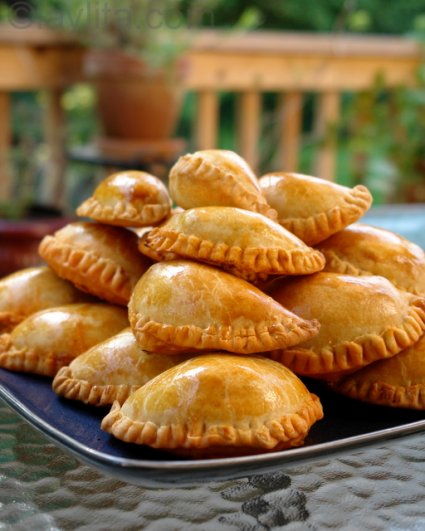 Empanadas were first served in the U.S. at Taco Bell, however they are now found on menus at Latin American restaurants around the world. To celebrate National Empanada Day, try making your own empanadas for dinner!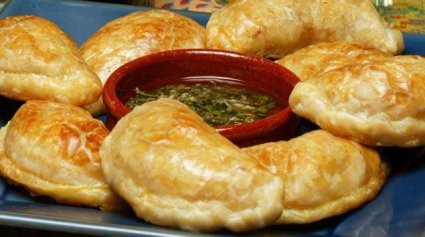 In the News - They walk among us!