National Walking Day - Today is National Walking Day!



Adults are spending more time at work than ever before. We are becoming more inactive. This is a problem, since physical inactivity doubles the risk of heart disease!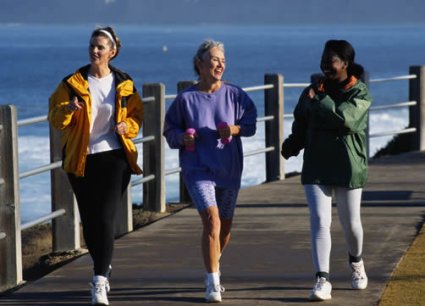 THis is a problem one can help fix by taking part in the American Heart Association's National Walking Day.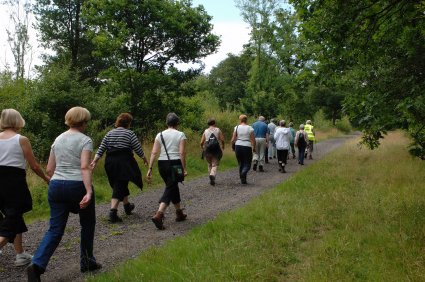 On this day, wear sneakers to work and take at least 30 minutes out of your day to get up and walk. This is a great way to raise awareness of the importance of physical activity and to give your coworkers a friendly push toward a healthier life.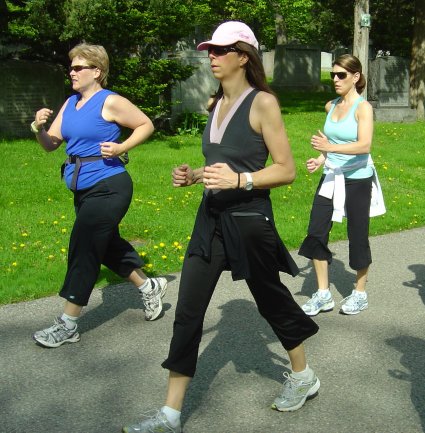 In the News - They walk among us!