Ford Mustang Day - Today is Ford Mustang Day!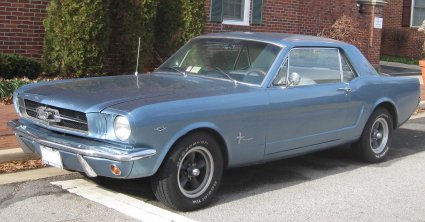 Today is the 50th anniversary of the introduction of the Ford Mustang.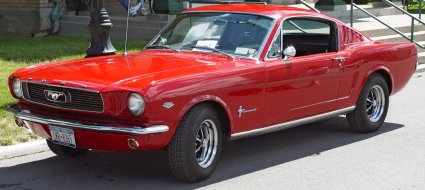 Ford Motor Co.'s celebration of the Mustang's 50th anniversary comes today to Flushing Meadows-Corona Park, with some 40 members of the Mustang and Shelby Club of Long Island expected to be at the invitation-only event.
The park is where the first generation of the sporty car was unveiled on April 17, 1964, at the World's Fair.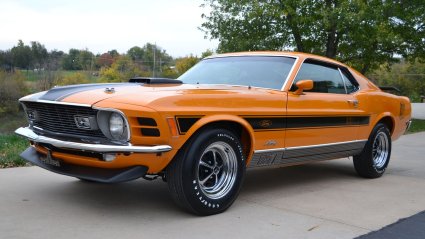 Conceived originally as a car for baby boomers just beginning to reach driving age, the Mustang has been in continuous production since 1964, with more than 9.2 million sold so far.
Sources disagree over whether the car was named after the World War II fighter plane or the feral horse breed. "It really is a classic design, and it really gives the customer a lot for their money," said auto industry analyst George Magliano, based in Manhattan for the economic forecasting firm IHS Inc. Prices started at $2,368 in 1964. The 2014 model begins at $22,510.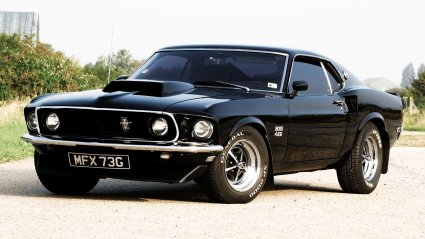 John Olesuk, president of the Long Island Mustang club and a 59-year-old construction project manager from Farmingville, owns a 1965 Fastback, a 2006 model customized by Roush Performance of Livonia, Michigan, a 1989 GT being restored, and a 1964 convertible awaiting restoration.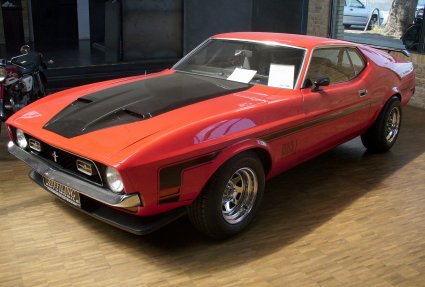 He attributes the car's longevity to Ford's skill in retaining its original character over the decades, while steadily modernizing it. "There have always been changes," he said, "but there's always been a lineage you can follow between the first Mustang to the current one." A new Mustang due at dealerships in the fall as a 2015 model will be the sixth generation.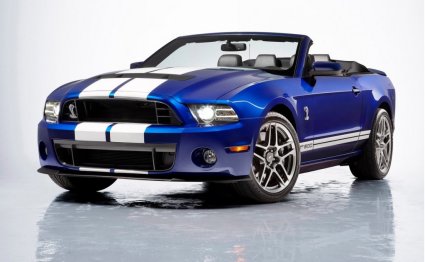 Mustang no longer is the high-volume seller it was in the 1960s, however. Last year, Ford sold 77,186 of them, or just 3 percent of the 2.5 million new cars and trucks the company sold in the United States, including Lincolns. In 1966, the car's best year, Ford sold 549,436 Mustangs.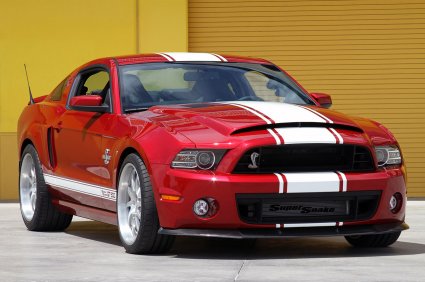 The decline stems partly from the rise of competitors like the Chevrolet Camaro and Dodge Challenger, and from the growing popularity of the sport sedan, a body style inherently more practical than a two-door model.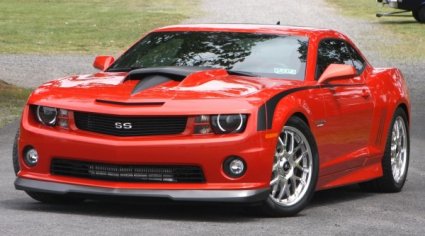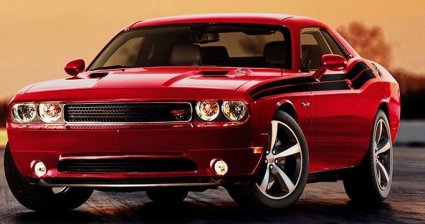 In the News - They walk among us!