National Cherish an Antique Day - Today is National Cherish an Antique Day!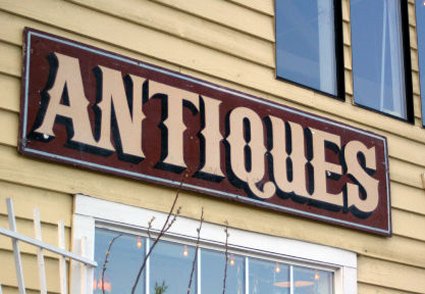 Do you have any family heirlooms? Today is the day to polish them and put them on display!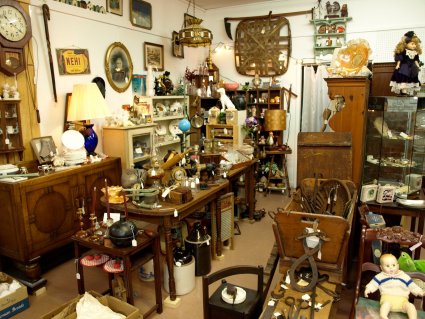 Humans have been collecting antiques since the beginning of recorded history. We are fascinated by the stories behind antiques and the glimpses they give us into the lives of our predecessors.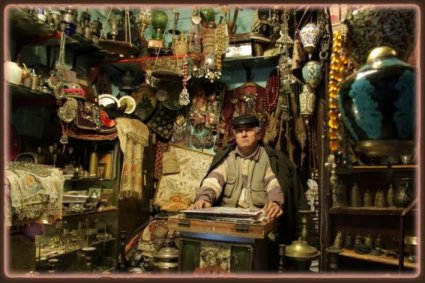 In 1979, the first episode of "Antiques Roadshow" aired in the United Kingdom. Local residents presented their family heirlooms and collectibles for appraisal and learned their true value. The show was an instant success and is still in production today. On the American version of the show, the most valuable find to date was a set of carved rhinoceros horn cups that were appraised at $1-$1.5 million!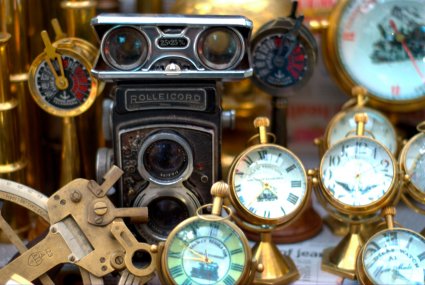 To celebrate National Cherish an Antique Day, learn the story behind your favorite antique and share the tale with family and friends.


In the News - They walk among us!