National Fun at Work Day - Today is National Fun at Work Day!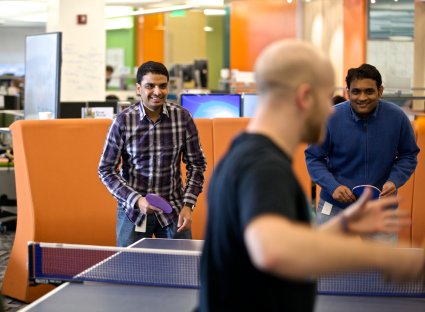 Today and every day the workplace should be filled with fun, laughter, and a playful attitude. Morale will increase, productivity will soar, and the bottom line will improve.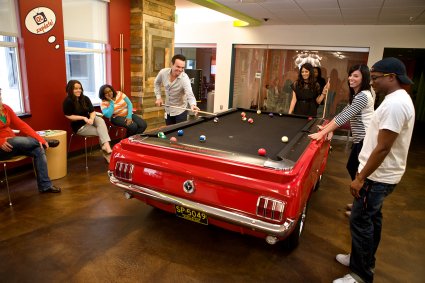 "The supreme accomplishment is to blur the line between work and play." -- Arnold Toynbee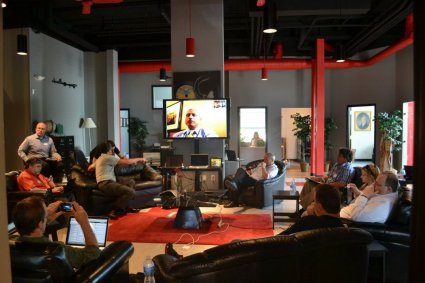 Here at California Technologies, every day is fun at work day!

From the moment that workers arrive—via The Tube!—each minute of the day is filled with fun and games and merriment. Clients often remark that they find the atmosphere of chortling and gamboling very pleasant. This atmosphere encourages future visits!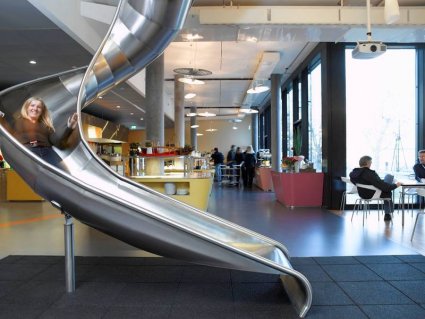 In the News - They walk among us!